Long Distance Kiss
By Veronicaromm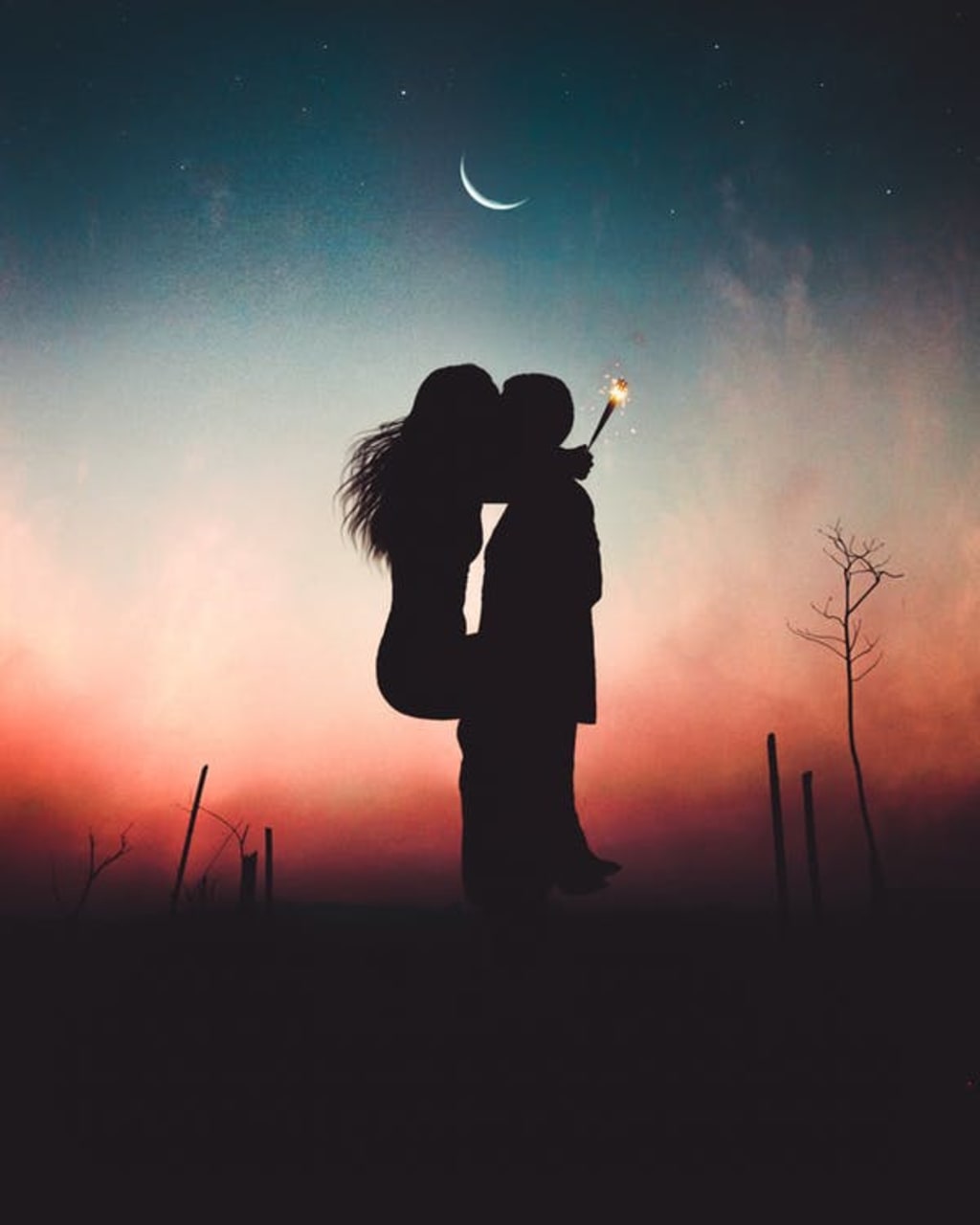 She blew him a kiss
It was shaped like her lips
He caught it with pride,
For it had made quite a trip.
Over the cities,
And the great sea.
A wondrous voyage,
It had turned out to be.
So once it arrived,
It was placed with great care,
On the forehead belonging
To a most royal heir.
He smiled as he felt it
Rush through his veins.
This kiss that brought with it
The cure for his pains.
#vocalnpm