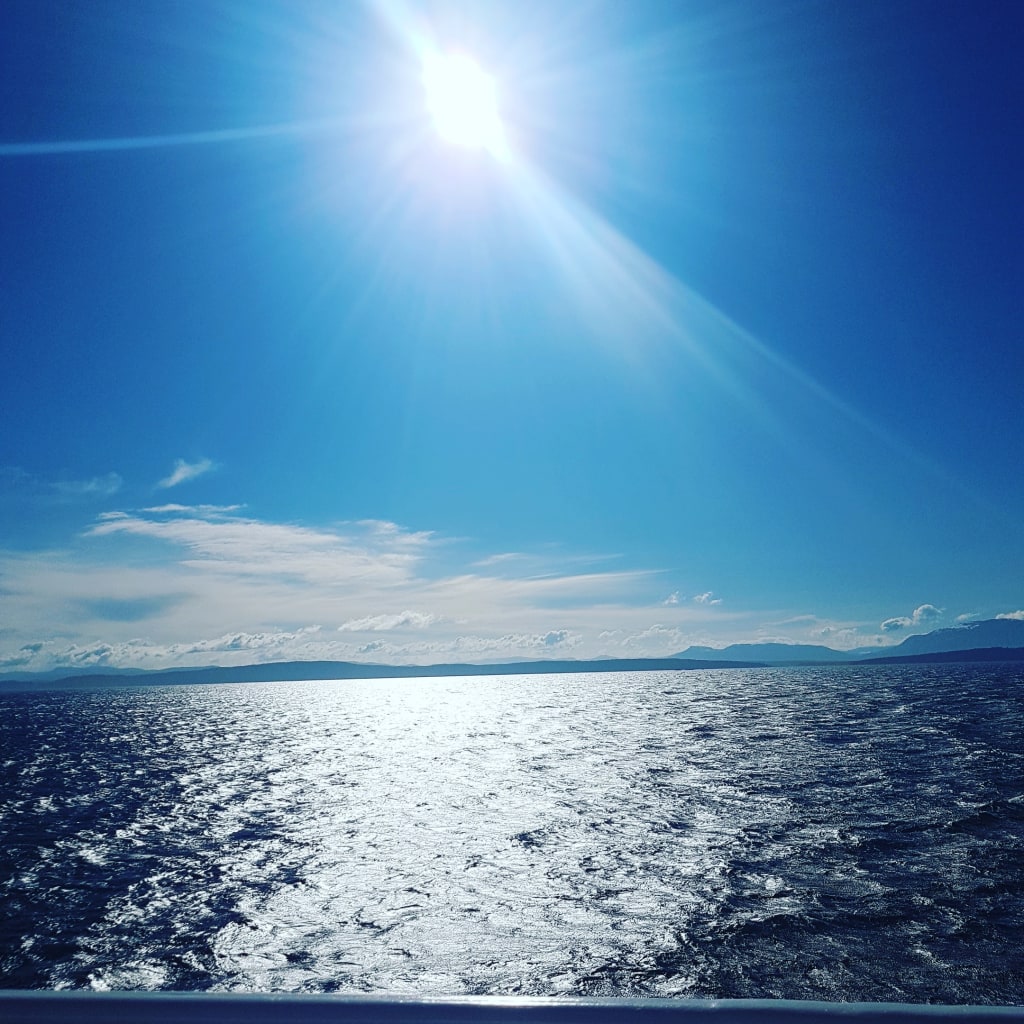 The below poem was one of my very first ever written pieces.
I was only 14 at the time I wrote it, and even now, many moons later, I see a child who grew up too fast. I see a girl who had an all too intimate knowledge of the carnal sins of man. I see a young girl who had already been stripped of her childlike wonder.
I see a kid who had daddy issues.
LONELY
Burning with desire
Passion fills my bed
Lonely without someone
Messing with my head
Looking for devotion
With a single touch
Wanting you so badly
Needing you so much
Filling me with pleasure
Warming me with wine
Touching flesh to body
Knowing you are mine
Opening your soul
With the key of pain
Soon it will be over
Lonely once again
sad poetry
About the author
I am an eclectic lover of ethereal fiction and macabre writing. I love poetry, writing children's stories and novelettes that keep you wondering what's next. I am also an avid prepper for the impending apocalypse, so there's that too.
Reader insights
Be the first to share your insights about this piece.
Add your insights