Lochcarron
My Challenging but Exquisite Slice of Scottish Paradise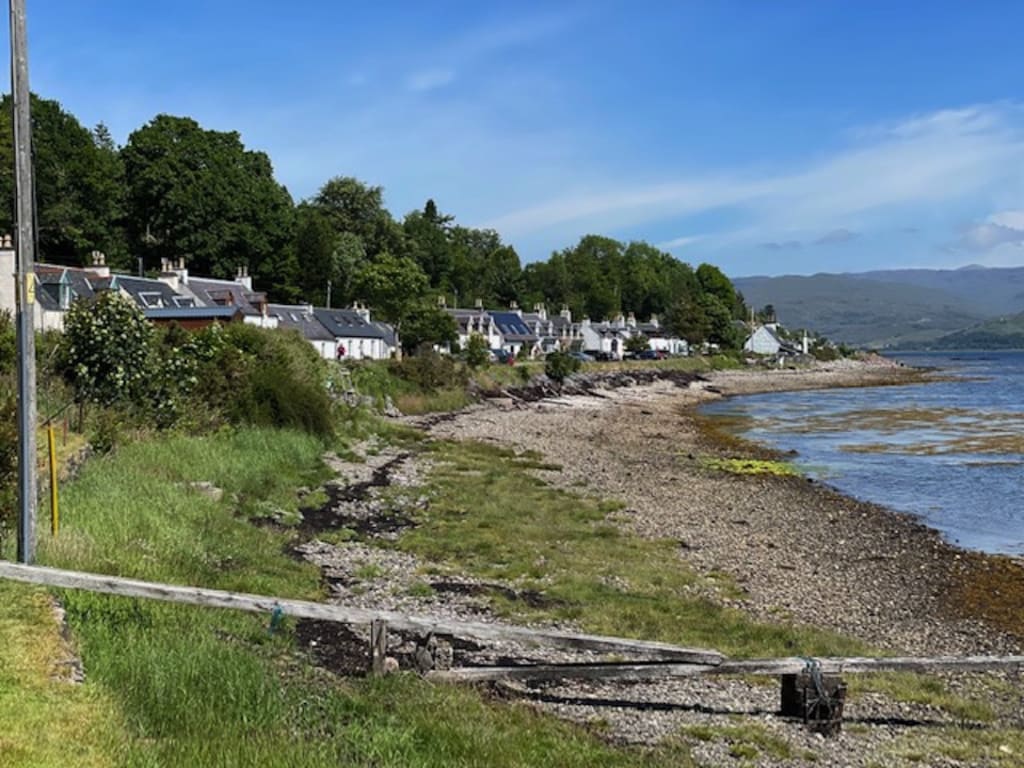 Lochcarron Coast, Scottish Highlands, Photo by: A. Little
Lochcarron
By: Karlton A. Armistad
1.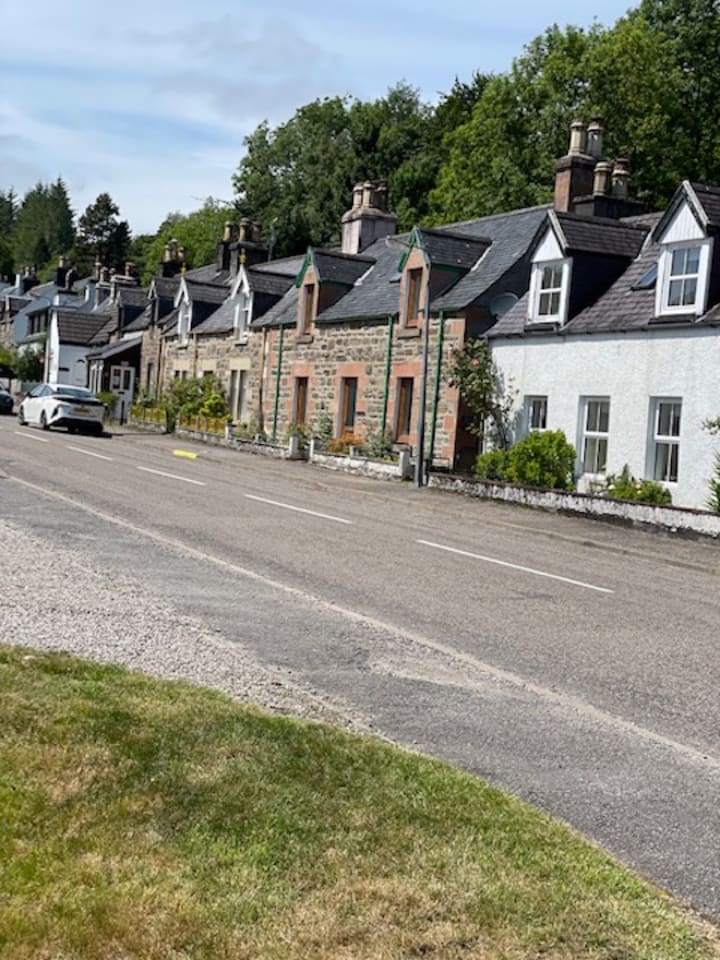 Flowers and gardens, bees skipping from bloom to bloom and rolling Mountains smiling at the lustrous Loch as She dances mysteriously to shore and back.
2.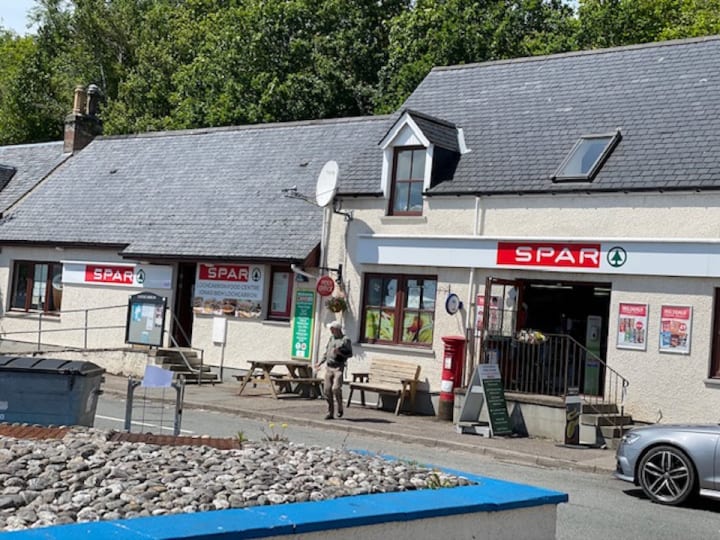 Community, at its best, it offers a welcoming familiarity, to know you can sleep with your doors open, know each time you wave at a car passing you, the face is one you know. Yet all to a degree fear change in some way, even for better they say no, so as not to grow and lose what cannot be lost.
3.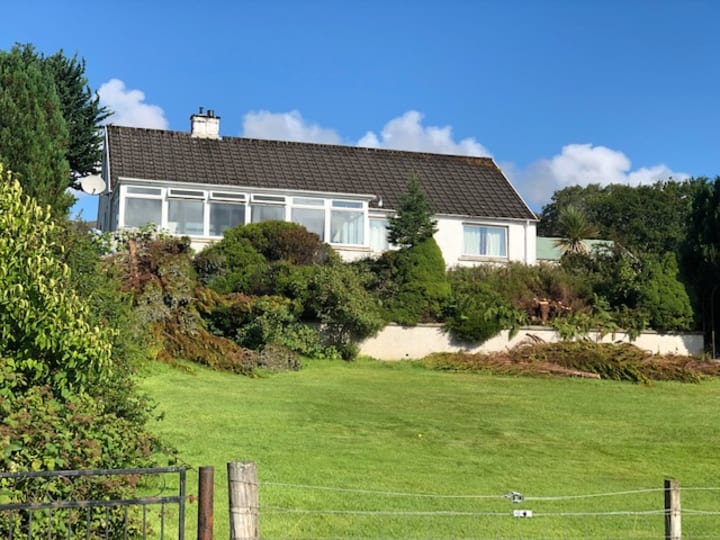 Retired feet, bring warm smiles and 100,000 stories of Farmers, sheep and Coos. Little lambs and baby rams, chickens that make those amazing blue eggs, I have somehow fallen for Scotland.
4.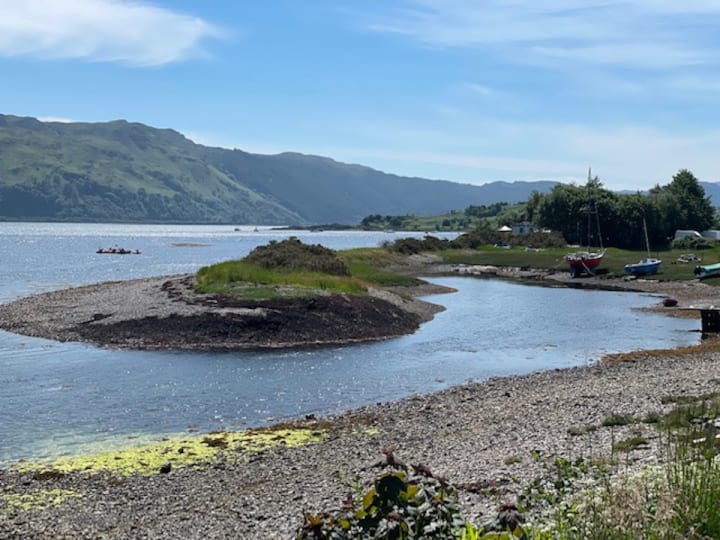 Peaceful, My soul seems warmly peaceful here amongst these industrious people. Life here brings me a happy solitude, that bathes me in walking journeys and days baking cakes. Badminton matches, village hall dances and Shinty games. The morning view from my Bedroom onto the Sea, as the 1st train shoots across its tracks and crisp clean spring water courses across a rich green terrain.
5.
I think I'll stay, at least for the Flowers, and the views, the dancing moments to the shop and well, the inspiration I've found.
End.
About the Creator
Carlton A. Armistad is the pseudonym for Andrew R. Little. I prefer writing under this as it allows me to look at any body of work I complete separate to my personal day-to-existence, and safeguards my relationships and family.
Reader insights
Be the first to share your insights about this piece.
Add your insights