Living their lives
breath in, breath out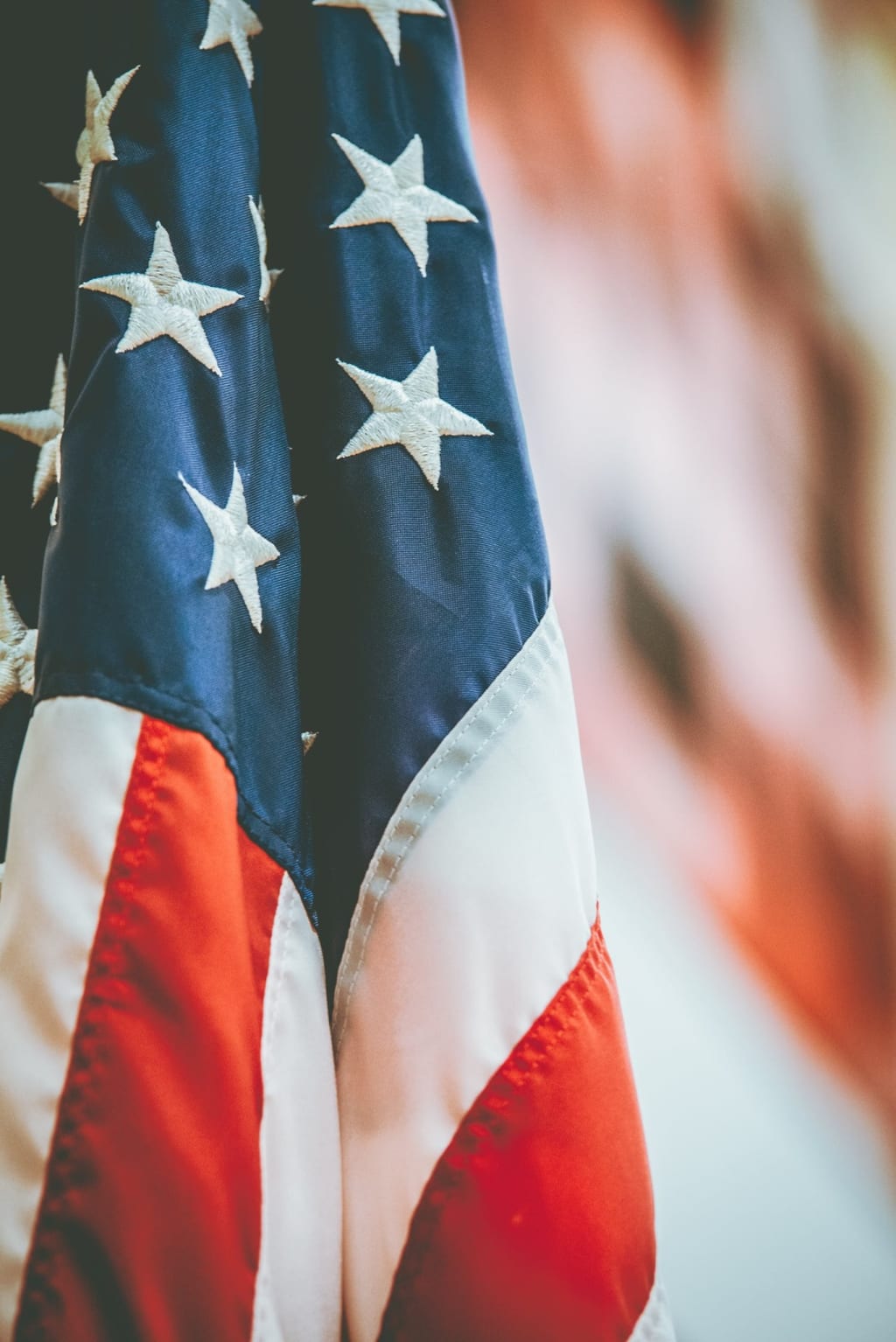 They were living their lives
-breath in, breath out.
They were giving their dives
-splash in, climb out.
They were twisting their spines
-move in, look out.
They were sieving the times
-sand in, sand out.
Stand up, stand proud,
stand back or stand down.
That flag is every bodies now.
Nobody let it hit the ground!
The feelings really going 'round;
of belonging and being an outsider,
of being strong enough to face your a lier,
of breathing long enough to be a good cryer,
of being wrong enough to be retryer!
Red blood, blue sky, white dove,
Retry.
Don't fit it in till you die.
Keep living like its your last night.
Tell them every last time,
when its too hard to get the past right,
when your insides are having a bad fight.
When the splashes drench
and the twisted spine.
When no sands left,
and you're out of time- Reach out!
We wont let your flag hit the ground.
This is the new pledge of allegiance,
our rational anthem,
our flag cleaned with a pure creed.
The human family creating the peace we need.
Stitching together
wings for each other,
feather by feather.
Living our lives
stronger together
inspirational
About the author
Blaine Lindsey is a living love poem. Born in Vallejo, California. Queer spoken word poet with a stutter. Blaine's work speaks from the soul with compelling metaphors, emotional connections, societal observations and spiritual underlines.
Reader insights
Be the first to share your insights about this piece.
Add your insights