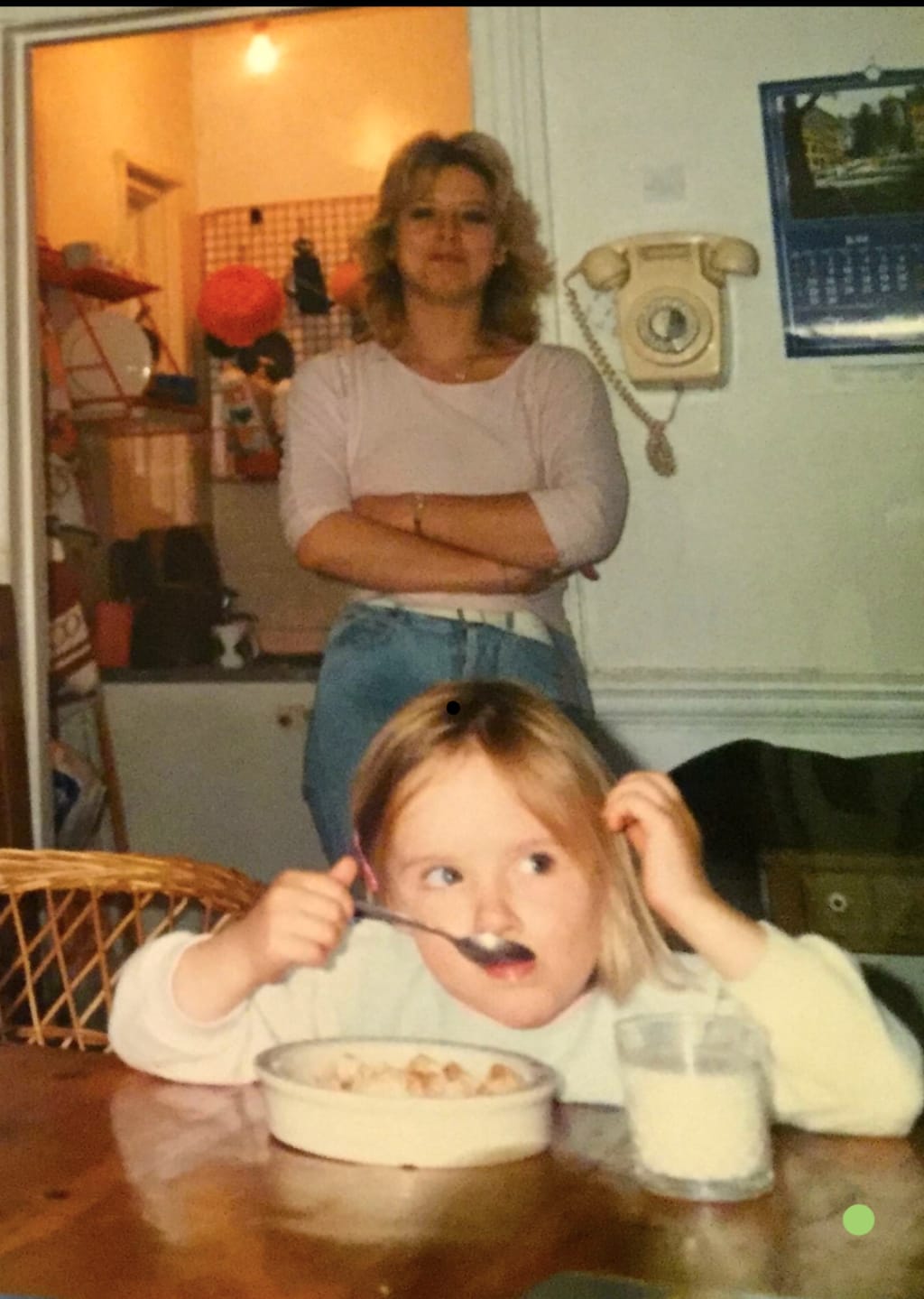 For years I have been and only been
green, greening
as in gangrene, green as grass, as cash, as the gasoline sheen on old bacon, copper after months of rain.
I sat for years, months, days, I can't remember now,
where I was born, or why,
by a window in New York, listening to Little Green,
thinking of my mother, watching a man prise his family, and an ice-cream wrapper, from the sole of his shoe,
an orange set of Hare Krishnas sheltering under a canopy, it was raining,
they were on fire
fire is what my green could do
if only it could free itself from the silt of my phobia,
a Greek word,
they could do green
but mostly they do blue.
Green, though, oh.
Those avocado bathrooms they ripped out and left in piles on the street in the nineties, when I was in a pile on the street, also the nineties, loving girls that were green, which was illegal then, and still is, many places, many avocado bathrooms. I ate avocados as a baby. My avocado baby, my mother said, you can be so strong, but I was green instead, naïve, jealous, new.
The way algae grow on the surface of water. The way they say the water is not there.
It took me years, but I finally worked out the meaning of
The Princess and the Pea
I called my mother to tell her, on the same phone, green, I had used as a child to call her
never plugged in
I could never understand it, I said, the significance of the tiny pea
radiating through all the mattresses they piled upon it
I thought I was the princess, naïve, jealous, new
but the pea is me
and the pea is doubt, of how to live without
You
The line was bad, the sound of a passing car, something draining away, the sound
of her voice, though, oh
Tiny pea, she said
– but equally, it could have been
tiny me, or fine by me, or wide sargasso sea –
what a joy it is to be hidden
but what a disaster never to be found.
About the Creator
Lara Haworth is a writer, visual artist and filmmaker. Her new film, All the People I Hurt with My Wedding, was released on April 16 by She Does Filmz. Her debut novel, The Straits, is represented by Jo Bell at Bell Lomax Moreton.
Reader insights
Be the first to share your insights about this piece.
Add your insights