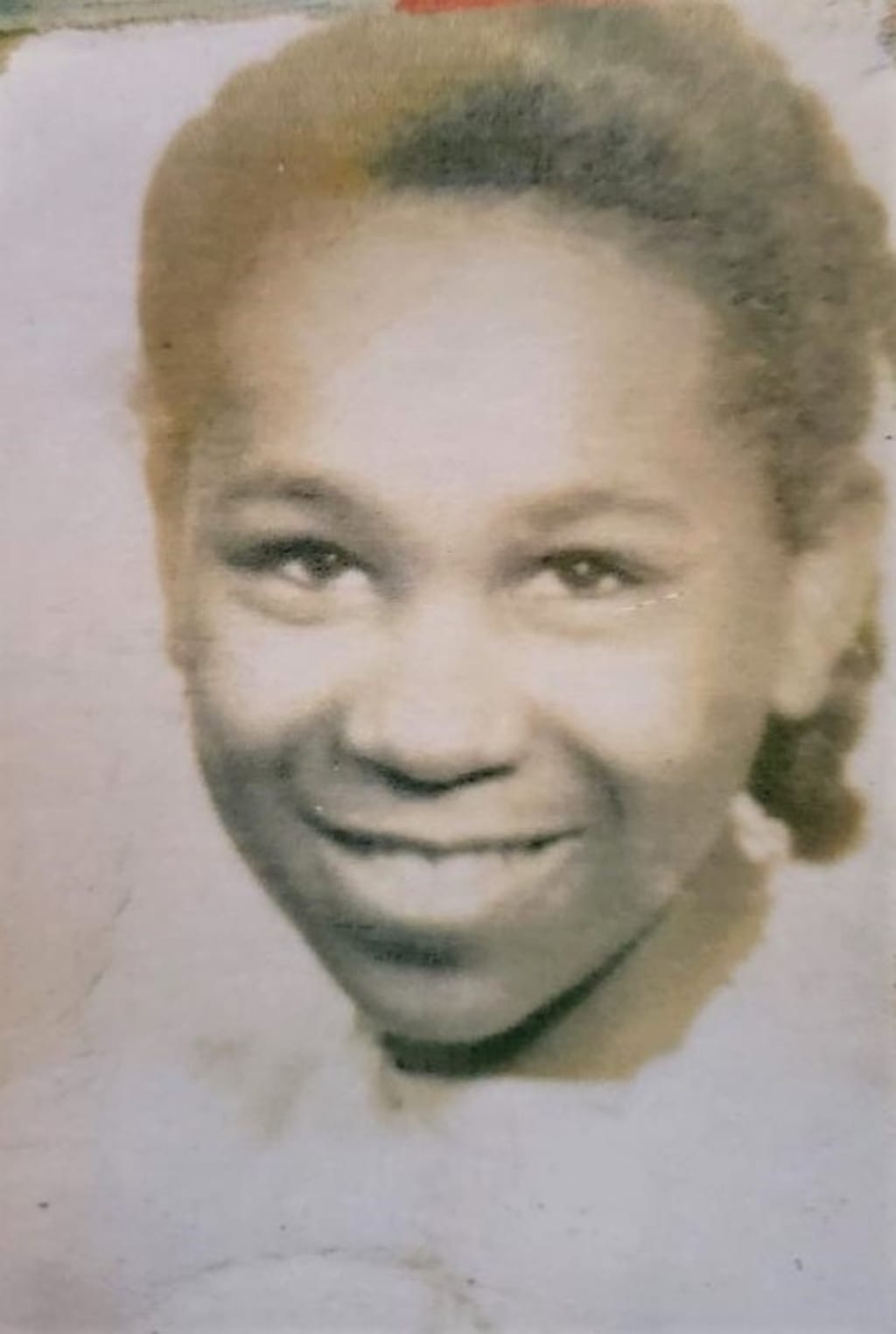 Little girl, look at you go…
That voice loud, so proud, so full of conviction. No worries, no cares about who may be offended. It just proves to you that there is something powerful that needs to be attended. Speak your truth on the pedestal of life so no one will ever forget the ones that dies before you. Through death, pain you tell the story so that one day ALL will see the glory..
Little girl, look at you go…
That heart so gentle, so kind, so full of generosity. You give of yourself so freely to make sure that there is food enough to feed those without the means to feed themselves, to bring warm clothes to those who are out on the street on cold winter nights. It takes a village to raise a child but it is you who brings the village to the light. A warming smile and a gentle to touch to rouse the sleeping man laying on the concrete without a coat. Underneath an overpass with a basket full of sandwiches and water to feed the homeless always you, never will you faulter.
Little girl, look at you go…
That drive so focused, so fierce, so full of dedication. Long nights, early days putting time into your grades. You had plans to make a way to get to the top of your game. You knew when you made it when you put CEO after your name. You had a plan and it came to fruition and you promised yourself you would remember the traditions. Always to remember where you came from and those who helped you get there along the way. Give it all back to them, one day. That is what you did when you put that CEO after your name, back to the community that recognized your game…
Little girl, look at you go…
That mind so creative, so diverse, so full of potential. To dream a dream that some told you wouldn't be helpful. To find a way to improve the quality of life for the living, through math, through science, through giving. You gave up your time gazing through microscopes by the hours. Finding ways to extend a life better to be spent with those they love, his hers and ours. Standing strong against the can nots and rise above the dream and give hope to those who didn't a lot.
Little girl, look at you go… look at who you can be.. anything you want to be, just believe…
inspirational
About the author
Single mother of one, doting aunt and sister. I have been writing since the age of thirteen. I consider myself more of a poet of which my favorite is Elizabeth Barrett Browning. I am in complete love with English prose...
Reader insights
Be the first to share your insights about this piece.
Add your insights