Line Cook at the Back Door of the Cathay Restaurant
...Predictable Nights in Predictable Towns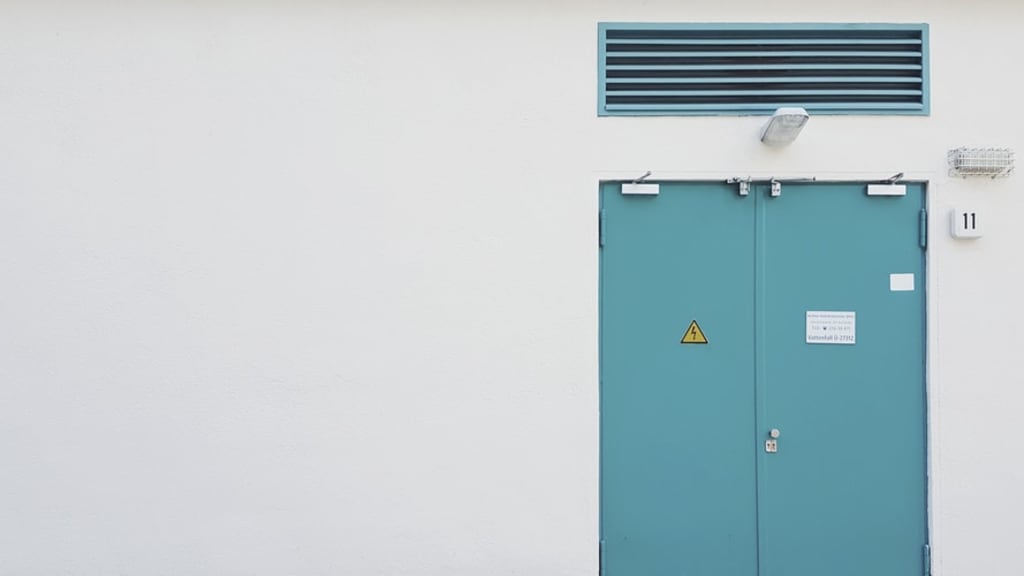 Line Cook at the Back Door of the Cathay Restaurant
He lights a small cigar
and stands atop the steel stairs
that fall in order like
successive levels of thought
to the lot below
where a lone car
begins its journey home.
From this plateau
he surveys the empty space
of asphalt – it's patches of oil
reflecting light –
like sparks of eyes
in darkened rooms.
This, his refuge here
from the sweltering kitchen
where waitresses
slam plates and curse
cranky customers soaked
with coffee.
The light blue smoke
from his Cuban seed
lingers above his head
like a defective halo.
He's cooked his family platters
for the day, consoled the girls
who spill a portion
of their tips his way;
comfortable on this
predictable night,
in this unvarying town,
where the restaurant's shadow
spreads across the parking lot
like forgiveness
covering sins.
social commentary

Michael Ugulini
Michael Ugulini is a writer specializing in short and feature-length business articles. He ghostwrites a daily U.S. stock newsletter. He also writes poetry. His interests include economics, literature, music, piano study & baseball.
See all posts by Michael Ugulini →