Life's Lawyers
For the Love of Sushi, Kimchi, and Porn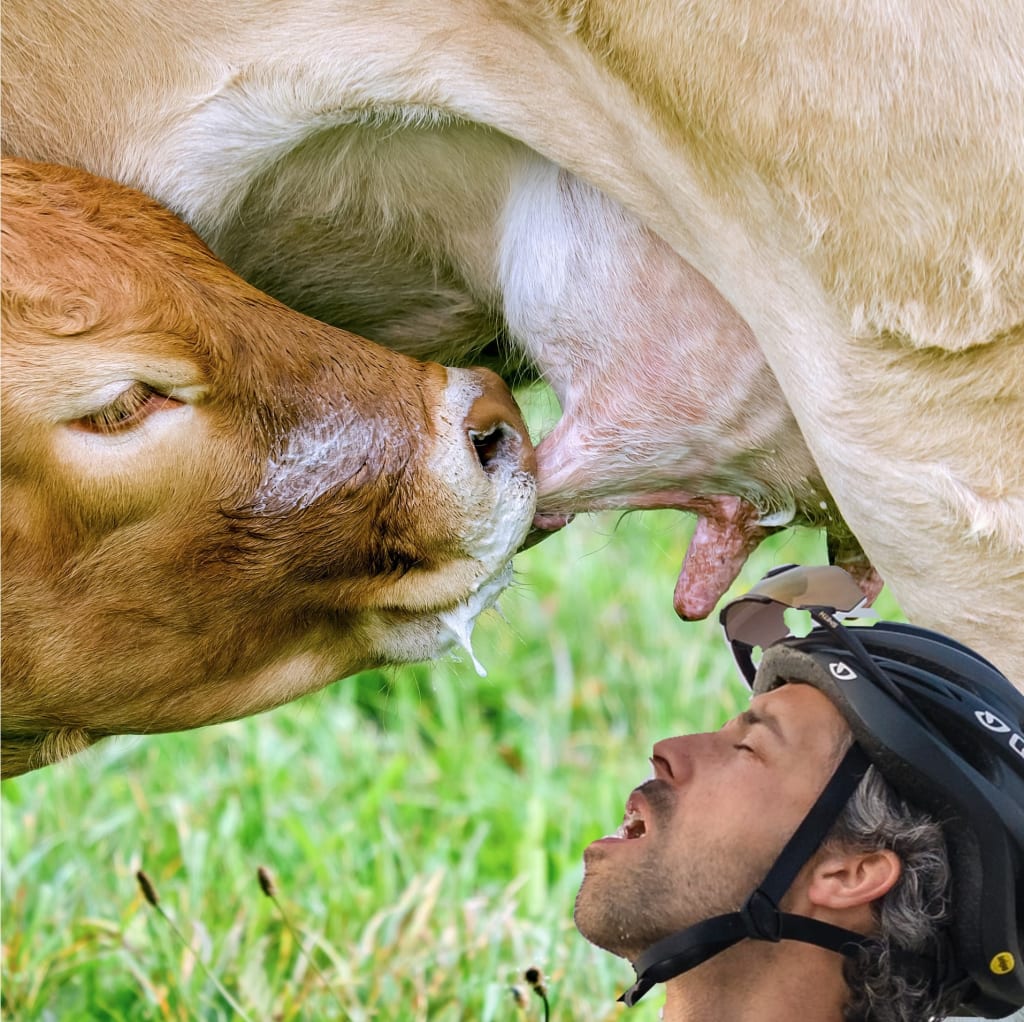 Made from Unsplash and Pixabay images
We drink cows milk and make up our laws.
Luxury foods are rotten or raw.
Though all are born nude,
showing true self is rude.
What the fuck? Thanks a lot, Bob Loblaw.
About the Creator
Author of 𝐵𝑒𝑓𝑜𝑟𝑒 𝑌𝑜𝑢 𝐹𝑎𝑙𝑙 & 𝘓𝘢𝘥𝘺 𝘰𝘧 𝘵𝘩𝘦 𝘜𝘯𝘥𝘦𝘳𝘸𝘰𝘳𝘭𝘥. A philosophizer, podcaster, karaoke-enthusiast, & Jedi. Born in Seattle, I now live in Japan with my wife, working on keeping my own Pride in check.
Reader insights
Be the first to share your insights about this piece.
Add your insights