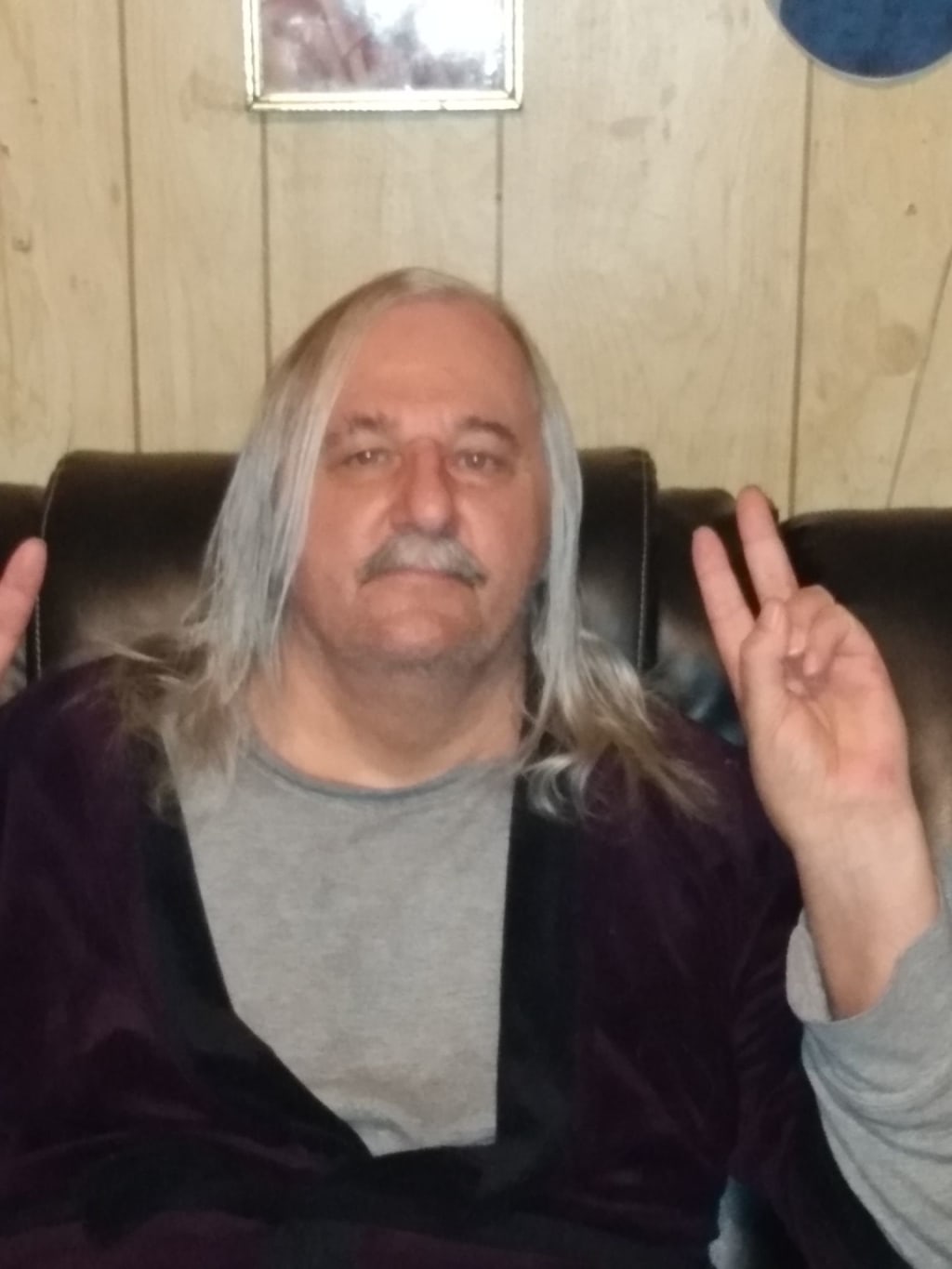 LIED TO
We've been lied to again,
Pushing the barrier of trust in your fellow man.
Ain't gonna be lied to no more,
So don't you come knocking on my door.
All those lies are wrong,but the truth will make you strong.
The truth is like a flower,
Just plant the seed and let it grow.
Faith is the answer,
Now we all need to let it show.
Yea we've been lied to so much,
Seems like the truth is out of our touch.
Seems like we've been lied to forever,
Noose around our neck their hands on the lever.
All the lies we've heard it's no wonder we are disturbed.
The truth will set you free,
So take a hold and place it in your heart.
Faith will not fail you,
Earn some trust and do your part.
MARTY WEST