Letters to Autumn
Appreciation for the least appreciated season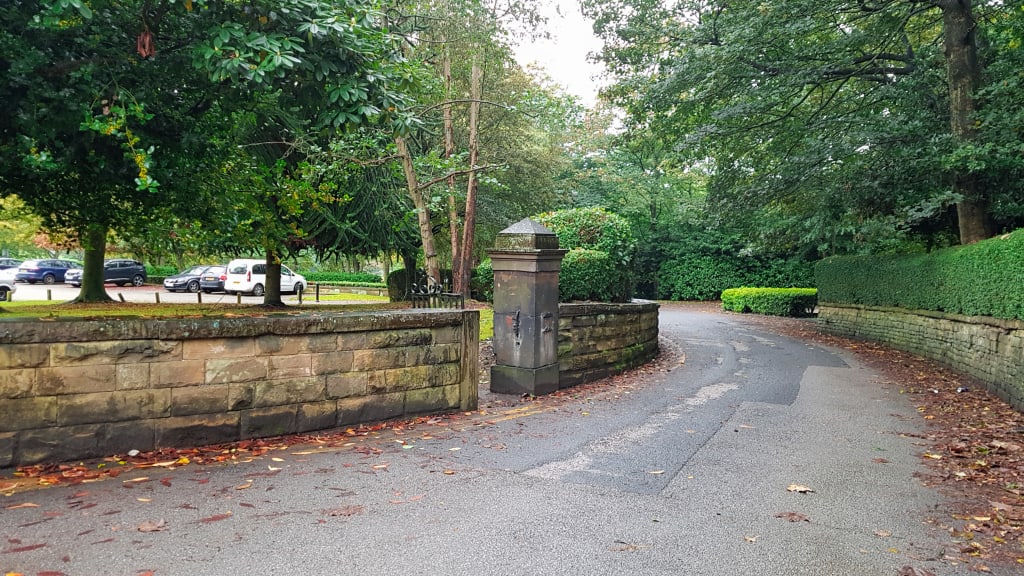 Dear Autumn,
Today is the first rainy, grey day in October, and while sitting inside my snug, warm bedroom, I had an aching urge to reminisce on something that I knew always made me joyful as a teenager.
As of 5 years and 6 days ago, Carrie Hope Fletcher started her letters to you, Autumn, in video fashion, impressively making a video every day for your pleasure.
I know many people before me have taken the baton passed on by her in previous years, but I feel it is now my turn to share my thoughts in the hope you will find some amusement out of it.
I, by no means, will be as dedicated as she was with daily updates on daily goings-on, inspirational thoughts I've had throughout my schedule, or sharing my highlights of the day but I will do my best to not leave you in rosy anticipation.
So here I am, warm in the dry, accompanied by woolly jumper, green tea with honey, low soft lighting and my calming playlist of songs that just make me content and happy. Those songs that remind you of joyous memories or just give you a warm feeling inside that make you smile, and take a deep breath in while you nurse your mug.
I've always associated this relaxed bliss with you, Autumn. The wonderful comfort I get from being warm, comfortable and in utter euphoria while the rain patters on the turning leaves outside and a little chilly air coils through the open window. That fresh smell coming from the newly cleansed air outside, but the subtle spice from the still air inside. You make me feel safe, Autumn, safe and content.
Although you haven't fully set in yet, with your orange leaves, your sting in the morning air, the mass appearance of orange and black in the shop windows or the balloon in pumpkin spiced lattes sales, but I eagerly await your return.