Let's Chase Forever
I will never get tired of running with you.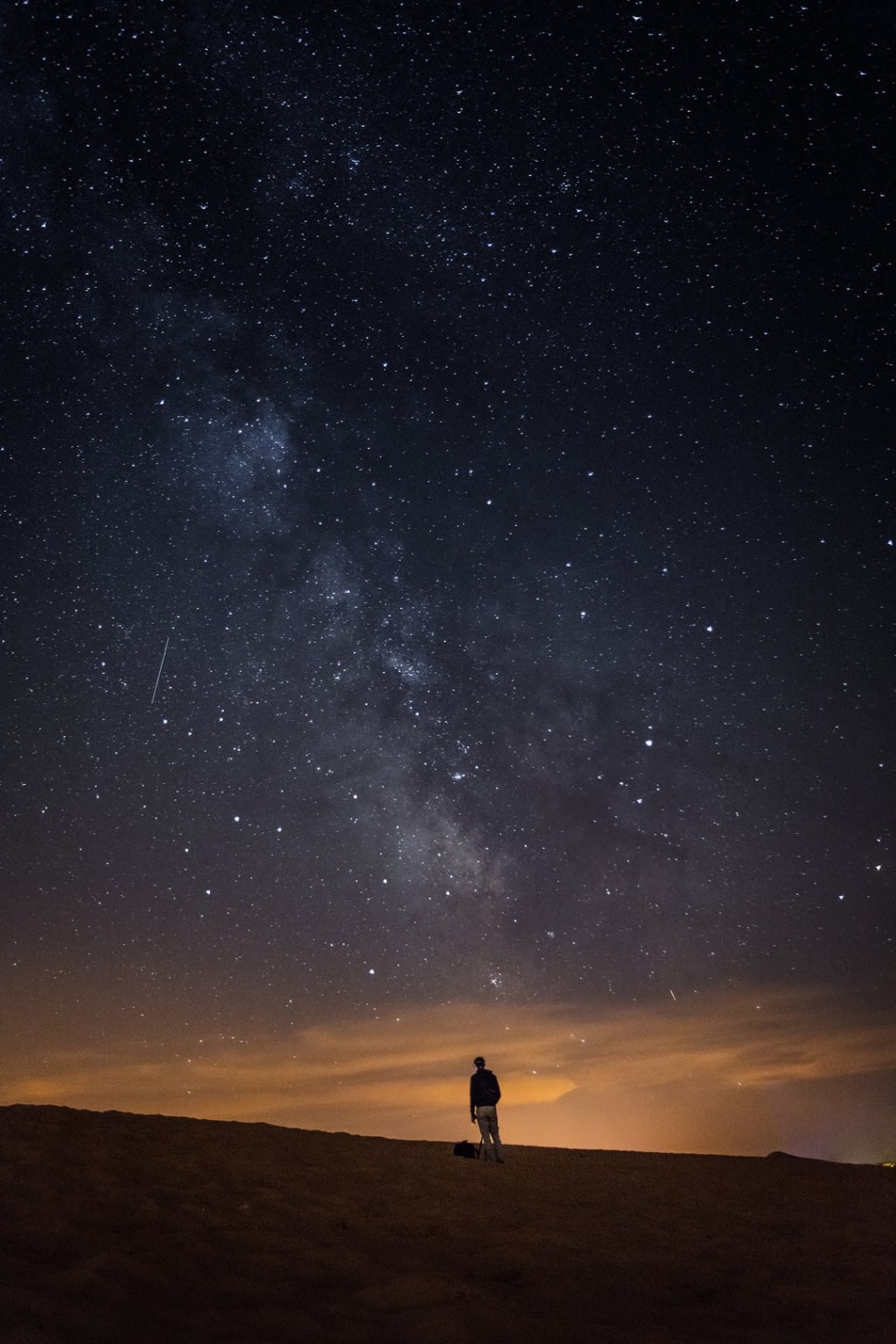 When the Heaven's are sleeping,
when the night is dark and cold,
we will be awake chasing the light from the stars
because that is who we are.
We chase every adventure to the end of the world,
you breathe life into my curiosity,
into my desire to learn, to see, to experience,
and I spark in you a sense of silliness, of childlike desire.
You just want to see me laugh and I just want to hold your hand,
while we see all the things this life has to give us.
When we said I do I thought of all the adventures we could plan,
and I could tell that's what you were doing too,
when you slid that ring on my finger.
"Let's run away" I tease as the day grows long and work grows harder.
Your weary smile gets a little brighter, thinking of all the places we will go.
One day we will see it all,
but the best fun of it all will be seeing it with you.