Less Empty
To the Man on My Mind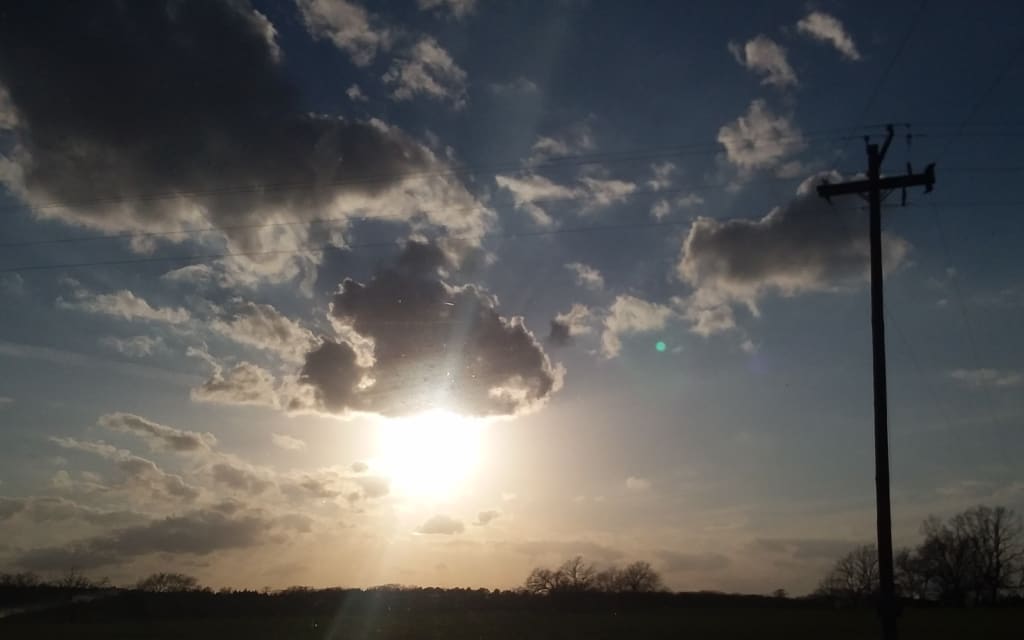 Let me fill you with my words
so you'll be less empty tonight
Let me taste you with my senses
So I can love you right
Let me hold your hand
So you'll never lose sight
Of the stars in the galaxies
And the blaze in my eyes
Count the breaths you take away
As I live in a twisted maze,
Drowning in your loving luxury
A free fallin heart, all a daze
Skipping every other beat,
Trying to catch up, and hoping it's not just a phase.
That million dollar smile fills my soul
With a magical ecstacy I can't shake
Be my drug, you're anything but dull
Give me all you've got and forget the fake
Memories left inside your skull
I'm breaking through the walls you made
And stitching up wounds from all those fools
I may not be your first,
Your second, or your third
But I'll quench your thirst
And hang on every word
To prove you're not a curse
We all have flaws, but I can't afford
To push you away, even at your worst
Your eyes hypnotize
The demons in my head
They're here to win the prize
Of love and lust. I know you said
You're not ready, so sick of lies.
I can be your heaven in bed
And love you til sunrise.