Late afternoon thoughts
Some pieces of my mind and of my thoughts expressed through poetry.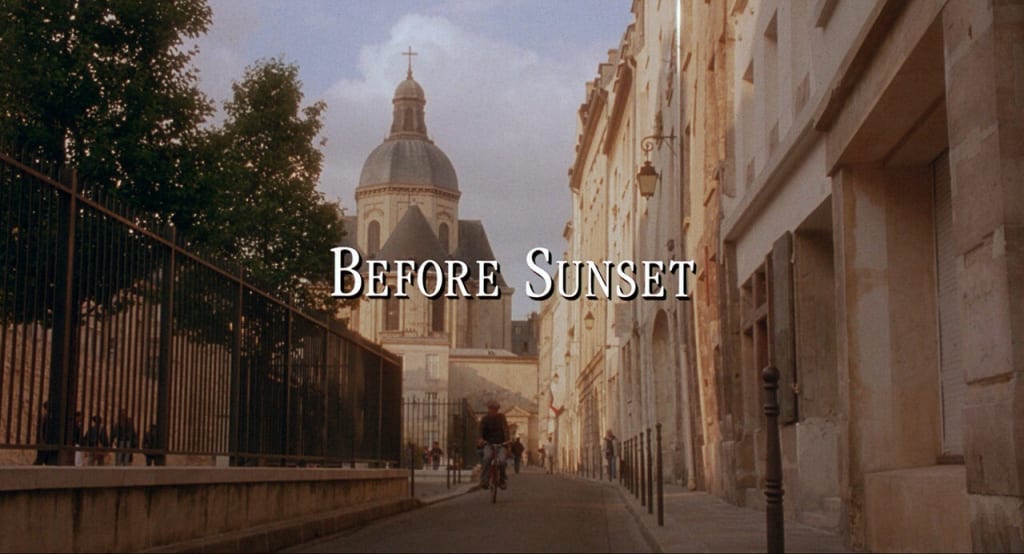 •SEE THE GOOD•
See the goodness in everything
and goodness will grow within you.
Search for beauty only
and you'll be beautiful too.
Speak kind words to everyone
and warmth through your veins will run.
•MY LOVER• (Dedicated her)
On that dark night
everything seemed dark, but her.
All was gloomy, except that girl.
And the moon shone on her skin
which looked like liquid diamonds.
And her eyes sparkled from within
with the fierceness of lions.
Her lips tasted like the milky way
and galaxies were hidden in her smile.
She was a sunray
that would shine through a mile,
and I was her lover,
who her lips would cover.
•MY LOVER• (Dedicated him)
There is a darkness about him
and fierceness in his eyes.
His being radiates mysticity
and his wild, black hair
breezes in the air.
His bright eyes indicate savageness,
but despite everything
the spring lives in his heart
and warmth flows through his veins.
His arms feel like a shelter and like protection
from the misery and darkness of this world.
He is my hope, he is my home.