Knowing You
A poem about not knowing them at all but thinking you did.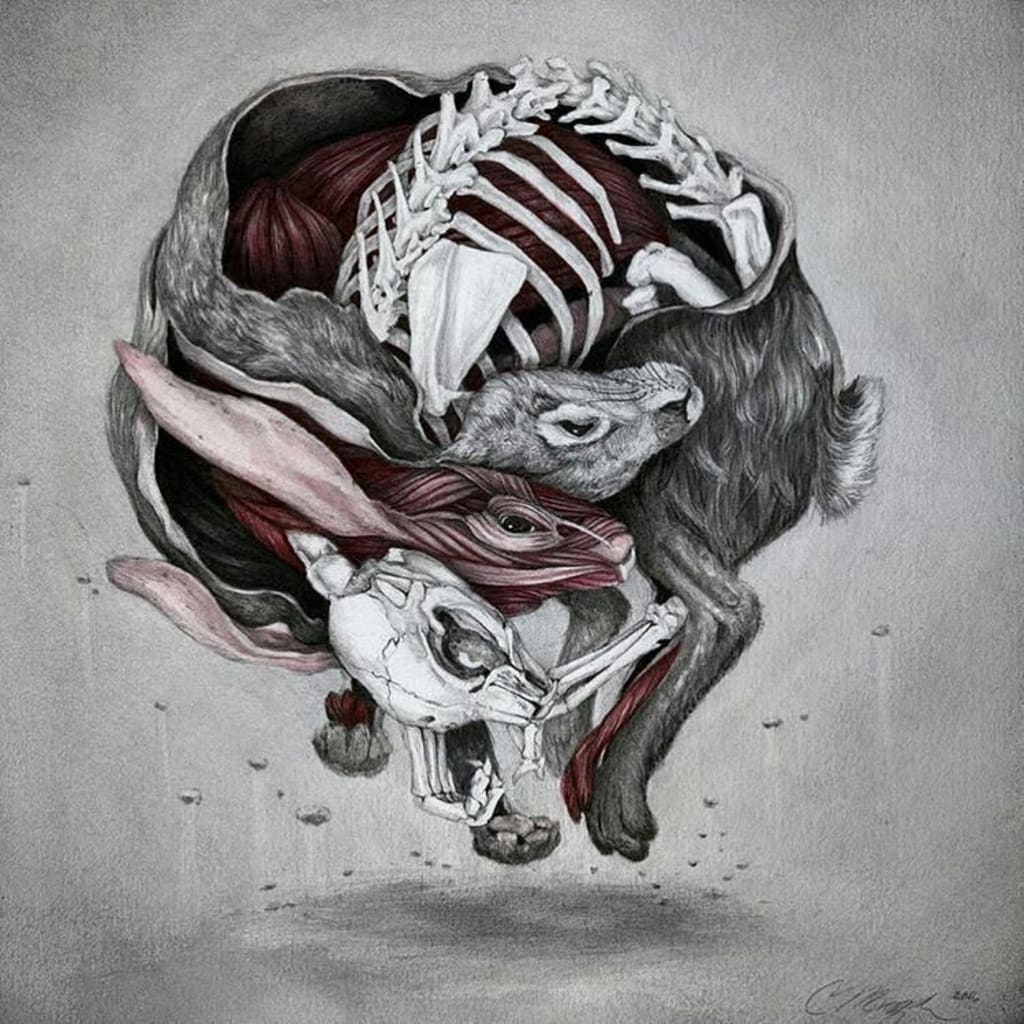 It breaks my heart and shatters me to my core, knowing that you're not who I thought you were anymore.
You said you liked my poetry and here's one about you: I sit and wonder constantly about why you think you can do what you do.
She still cares about you enough to ask me to talk to you, if I talk to you, I'll want to stay, and I can't justify those things, not today.
Not ever.
I can't justify you damaging a butterfly because it flew in the wrong place, I can't handle you ripping her wings off as she laid her eggs.
I can't fathom looking at you as you cared for these eggs and spied on her too, when you saw me ignoring you.
Then you came to the forefront and bared your cause, my heart was in it, my heart held applause.
Because for me it was you, you were all that I knew.
You were one of my dearest friends and the closest to me still in the end,
Knowing these things I had to quit you cold turkey and my heart, yeah it beats, but there's a stutter there now.
There's only so many times it could've bled for you now, now for it to withhold its love and halt its concern,
Did you not think that my love for you burns?
When you grip at her skin and beat her with words, is it her eyes you look into or is it yours?
Are they your sons, possibly mine? You talked about starting a life with me-that was fine.
I was ready to be that girl for you, I was ready at the time.
Knowing what I know now-it was not that divine.
You were not the man for me, you weren't even that good of a guy.