Knocking at My Door
The pain never goes away.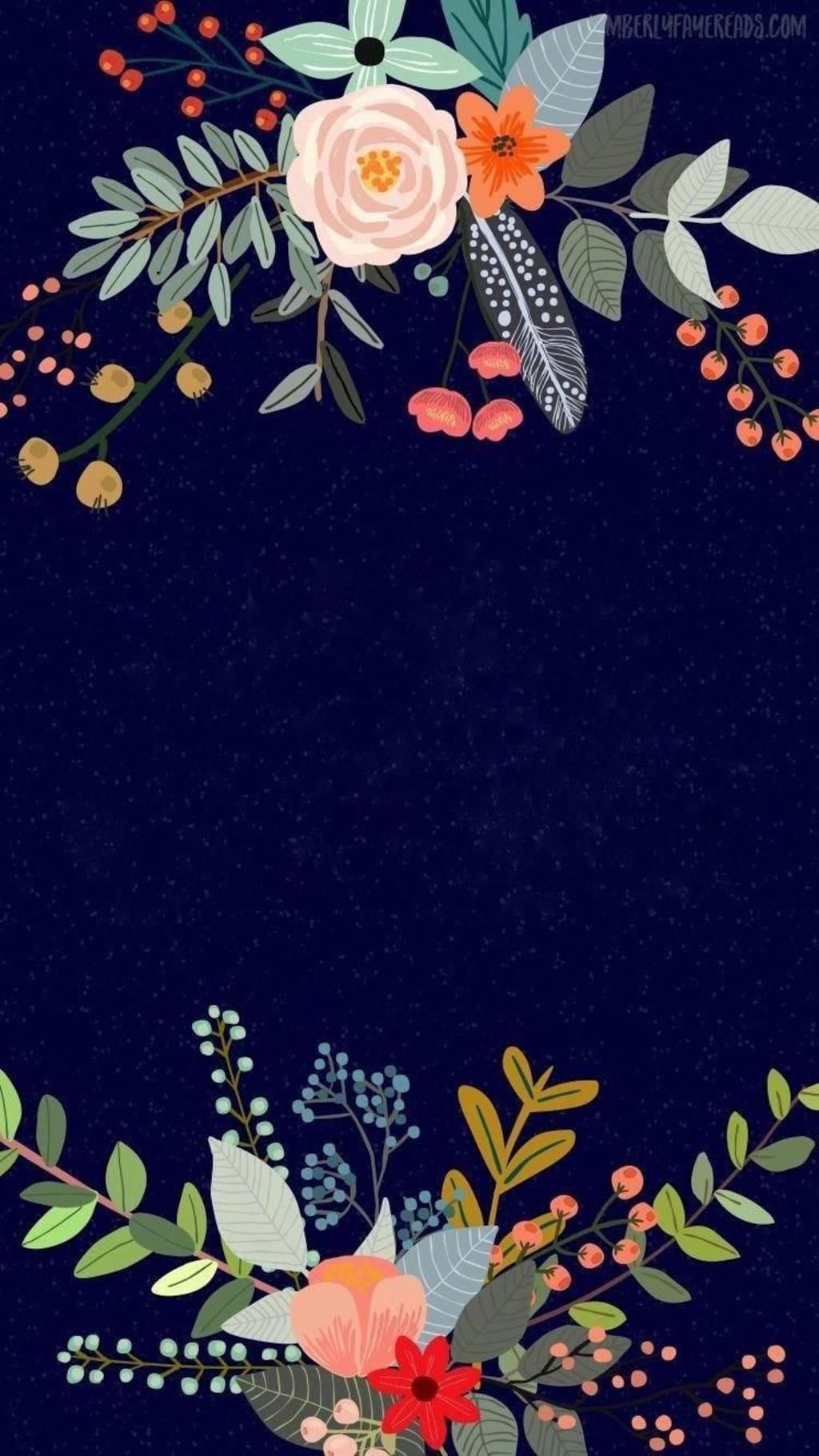 The pain never goes away. It follows me everywhere I go. Sometimes it leaves me alone but soon comes knocking at my door. I do not let it in. Now the pain is banging on my door. I still do not open.
The pain bangs louder and harder. I start to sweat and panic. It continues to bang and scratch at my door. To exhausted to hold the door shut any longer, I let the pain in once more.