Katarina
The Ice Swan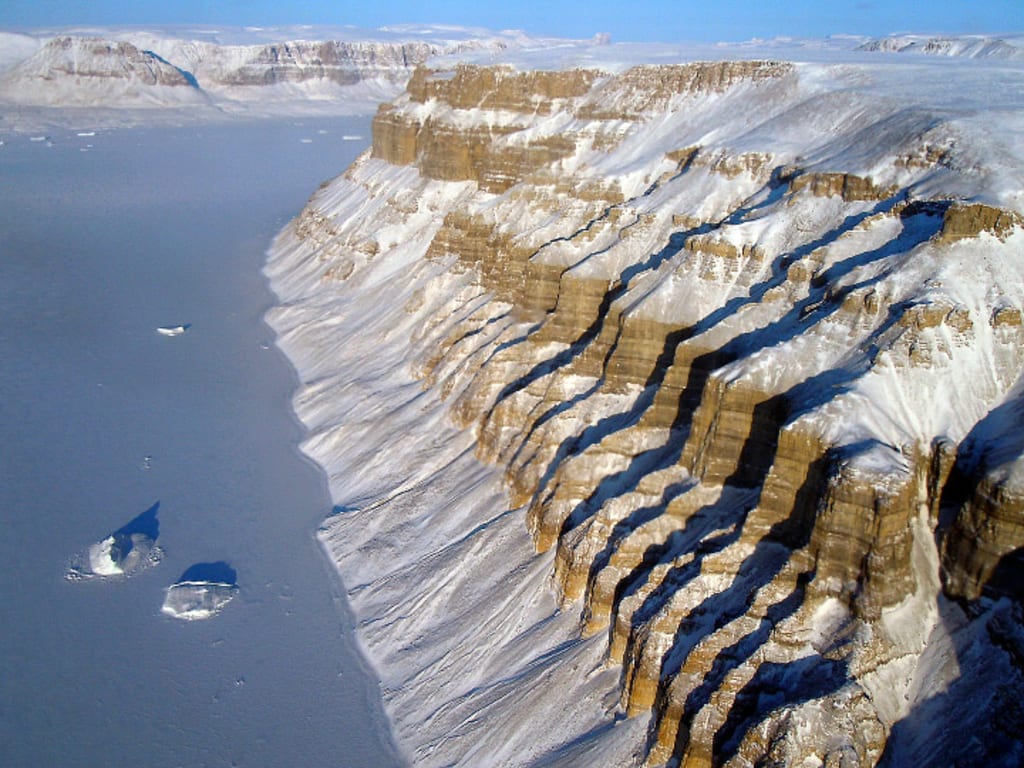 During the ice age
Katarina skated from the northern territory of Russia
down through Mongolia and China
but as she glided closer to India
the ice started to melt.
So, she made a right hand turn to the west
and headed north back up through Kazakhstan to visit her cousin,
Maria in Romania.
When she arrived in Romania she came to the ice edge of the Emerald Forest.
Unfortunately, her left skate got wedged in between two icebergs.
To try and escape, she elegantly raised both her arms and right leg.
Like a swan stuck on a frozen lake, she became petrified, locked in time for years.
When the ice finally melted, trees grew in her hair
and around her body transforming her into a permanent figure in time
with a most graceful pose no other skater has been able to replicate.