Joyful in you
Find your peace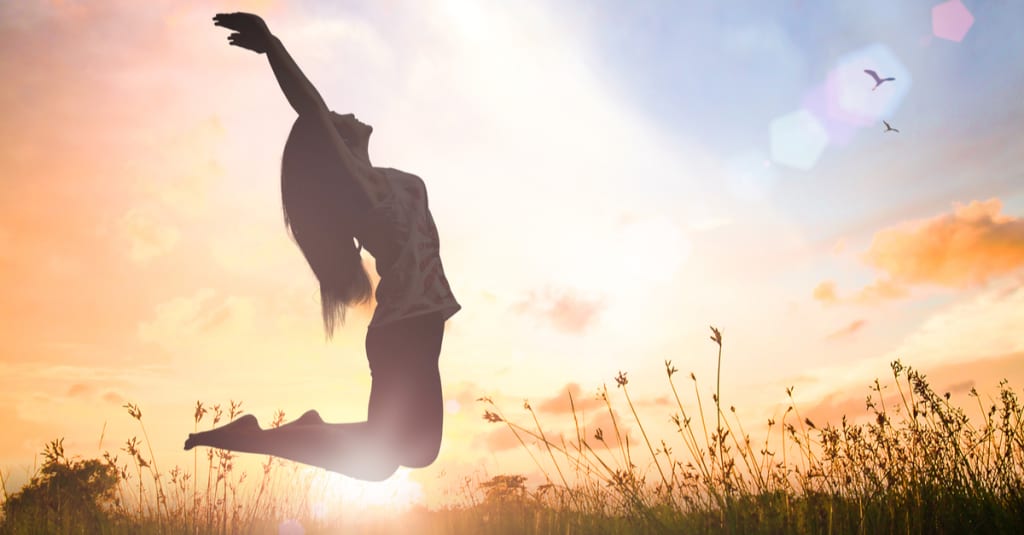 Joy is found in the smallest things!
My heart leaps with joy each waking day
You died for my sinful ways
You are more than I deserve
I am thankful I found your word
You are my savior always have always will be
I am so glad you found me
As I wake each day, you are my guide
You have never let me down even in the darkest times you have been the light
No matter where I am you are right beside
You will never leave nor forsake me
You are my keeper
Through you all things are possible
Giving thanks in many ways to you fills my heart with peace and joy
Through you I am hopeful in days ahead to come
We can find peace through the struggle. We can overcome the darkest moments we are facing. We just need to focus on that little light shining through. Find your little light and follow it through.
About the Creator
An inspirational poet. Writing poems to show others that it is okay to show feelings another way. I've tried a couple articles but I've found I'm better at the poetry. Just want to inspire and encourage others through tough times.
Reader insights
Be the first to share your insights about this piece.
Add your insights