It's Okay To Not Be Okay
You Are Not Alone!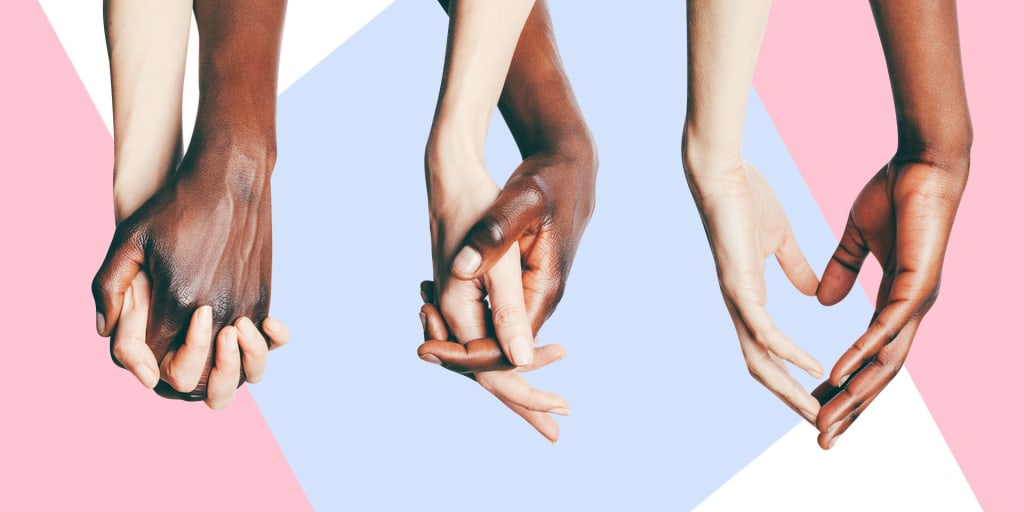 You've been lied to, heartbroken, you have fake friends, a broken family, yet you still manage to keep a fake smile on your face.
You hide all your problems behind a smile. Behind your smile is a world of pain and hurt. I think I know you, but I really have no idea. Nobody knows the real you.
Nobody knows how many times you've cried in your room when no one was watching. Nobody knows how many times you've been let down. Nobody knows the thoughts that go through your head when you're sad, how horrible they truly are. Nobody knows you.
When you have to take a deep breath before speaking because you know you're so close to crying. When sometimes it's easier for you to pretend you don't care than to admit it's killing you.
When sometimes the worst place to be is in your own head. You went through your darkest times alone and that's why you act like you don't need anyone.
But there's something you should know you are more than those thoughts, you are more than those feelings.
You are a different person to everyone.
To one you may be kind, to another you may be shy. To one, you maybe mean, to another you may be crazy.
But the point is, you are not a summary of all the nights that broke you. You are the mornings that came after.
You are that tender heart that doesn't hold grudges or toxicity. Instead, you sprinkle light and magic in the lives of those you meet. I may not know you, and I may not know what you're going through, but you will never be alone.