It's no secret
We're all a little addicted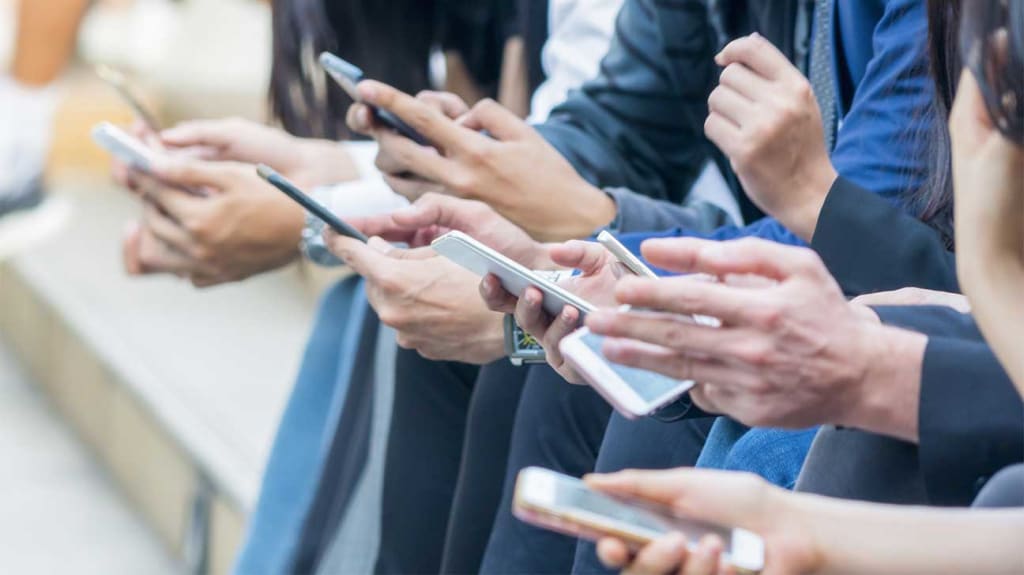 We're all a little addicted, so how do we change?
I notice my phone and want to put it down.
When I put it down I notice that everyone else has disappeared behind a screen.
Critical me gets mad-Why are we wasting our lives away!?
Rock Star me gets motivated-I'm going to change this!
Organized me makes a plan for quality time-But it feels forced..
Leader me will show them how it's done!
Tired me is too worn out to care.
Overstimulated me blocks out the light, the noise and ultimately the family.
Compassionate me remembers that I want a little break from life sometimes too..
Then I remember that that's not really living life, that's avoiding life.
Inspired me wants to make a change, then discouraged me takes over when no one else sees the value in putting our screens down.
So how do we change?
social commentary
About the author
Hi. I'm a momma of 3 looking to do something that makes her heart happy! I've always loved journaling and philosophical conversations. I'm going to mix it all together and see what happens! 😁
Reader insights
Outstanding
Excellent work. Looking forward to reading more!
Add your insights