It's a Scam
we could have stayed in Eden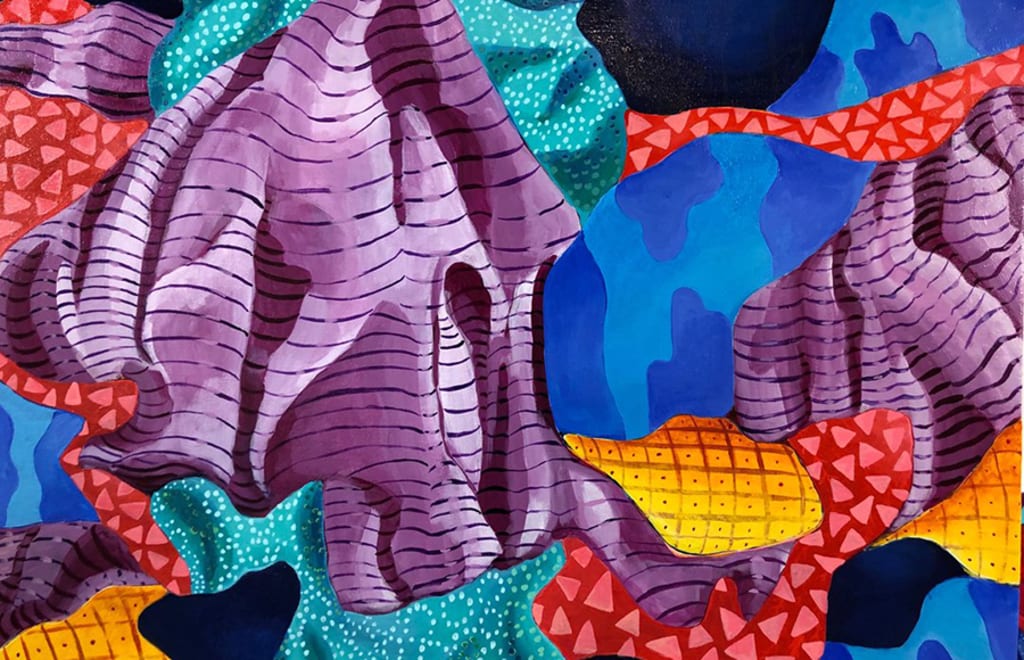 We work too much
And enjoy too little
Is this really what life is for
Working so we can afford a place to sleep
If god really created humans and his plan for us was living under capitalism
Then, politely, fuck god
Cause they wrote about a bomb ass garden
With every comfort a human could need
and broke one rule
got themselves kicked out
and cursed all of humanity
keeping us from this paradise
now we have capitalism
and we aren't all aware this is a scam?
clearly one group wanted everything to themselves
so they needed a reason why we couldn't all just share
so don't sin
sinning means you deserve all the bad things that happen
and have to fend for yourself
no handouts
social commentary
About the author
I want nothing more than to dedicate my life to writing, so I figured I would start here to test the waters. I will be submitting stories to as many communities as possible.
Reader insights
Be the first to share your insights about this piece.
Add your insights