Is Your Interest In The Ocean A Bit Out Of The Ordinary Why?
Are you attracted by more than just the intrigue of the oceans mystery?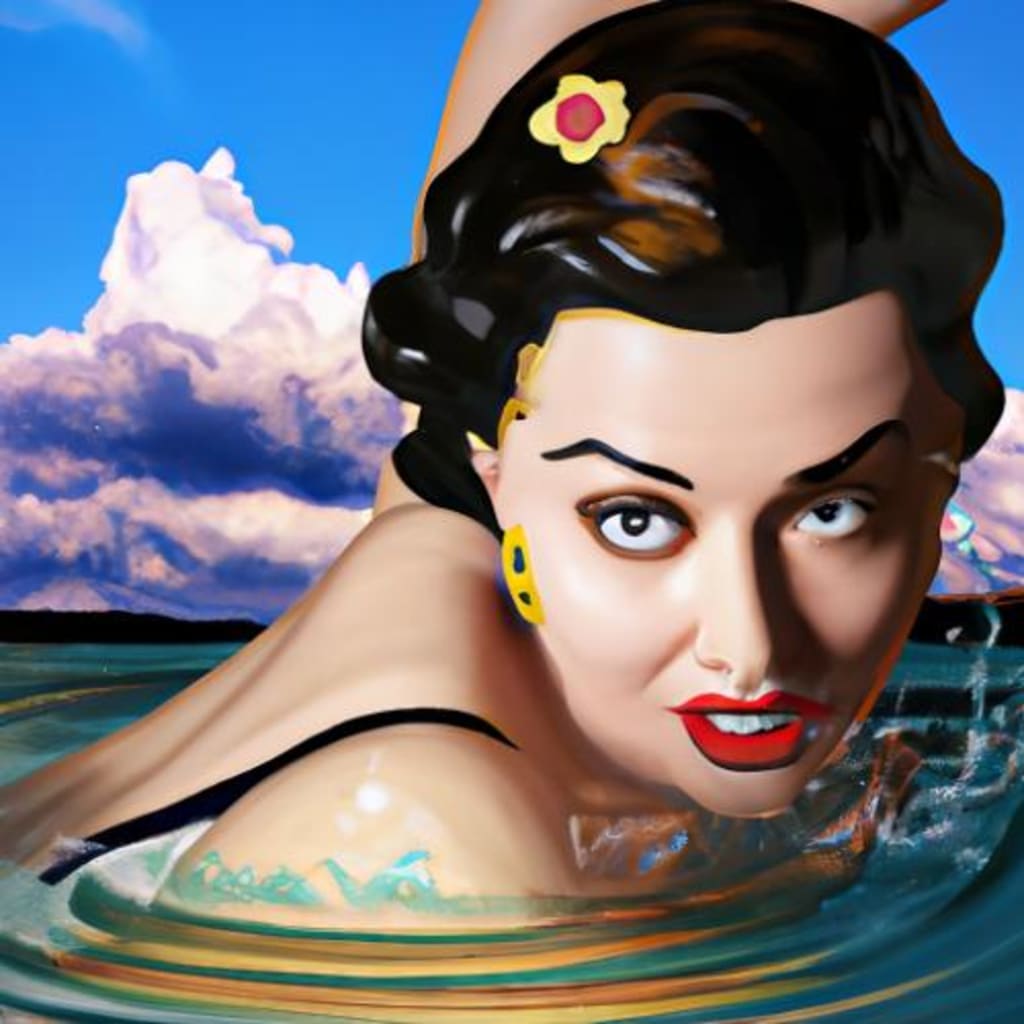 Made by Christina D. Anderson - Skype ID: diane.c.parker
As I was swimming through the sea.
Mystery and wonder, its beauty to behold.
Caringly wrapped in a peaceful harmony of blues,
It the water glides effortlessly through the depths unknown.
The silky hues soothe as it passes by;
Capturing hearts with its gentle lullaby.
A loyal companion to any who venture out far enough,
To see beyond what we know and muster up courage.
But why this love of the sea?
Drawn by something more than curiosity?
Perhaps no one will ever know the answer -
Mysterious and free!
As I swam deeper in the sea,
So sly and so graceful, it seems --
A perfect harmony.
Slippery as water yet strong in its will,
I swim with great ease and agility.
An emblem of loyalty; a reminder to be true.
Reader insights
Be the first to share your insights about this piece.
Add your insights