Iron Lungs
A Personal Poem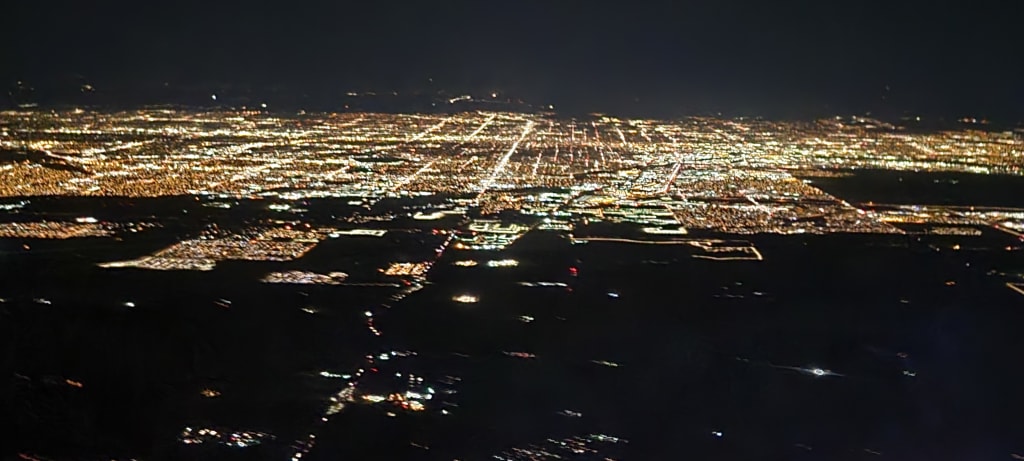 I worked atop,
America's Beautiful,
Purple Mountain Majesty.
I quit,
when
I picked up smoking,
one and a half packs,
per day.
Smokers get more breaks.
I began spending time with a small crowd of successful people,
the high rollers.
They were achieving goals,
making big dreams come true.
Delta-9-tetrahydrocannabinol was my best friend,
for years.
They loved that.
Dabs,
grams of dabs.
Every night,
after work,
You two should come over.
We would be given,
slabs.
Slabs of dabs.
I was broken,
who was I to deny my medicine?
for the pain in my body,
it's too strong to overcome.
I would take any shatter or wax offered,
as long as its only marijuana and STRONG.
The dabs they would give us grew,
bigger,
and bigger,
and bigger.
Every time,
DON'T HOLD IT!
Every time,
DAMN!
Every time,
You don't even cough?!
For some reason,
I still get a thrill,
watching people,
swallow my pill,
whenever I take a dab.
Hence the nickname,
Iron Lungs.
surreal poetry
About the author
Transgender🏳️‍⚧️⚧️ She/Her
Owner of Inspiration Equity Limited
"Only you can make it happen!"
NLP Certified Life Coach 💪
Funding your inspiration through open-minded writing, pictures, and coaching sessions!
https://mycrd.is/inspired
Reader insights
Be the first to share your insights about this piece.
Add your insights