Intimate Strangers
No, this is not as promiscuous as the title might indicate.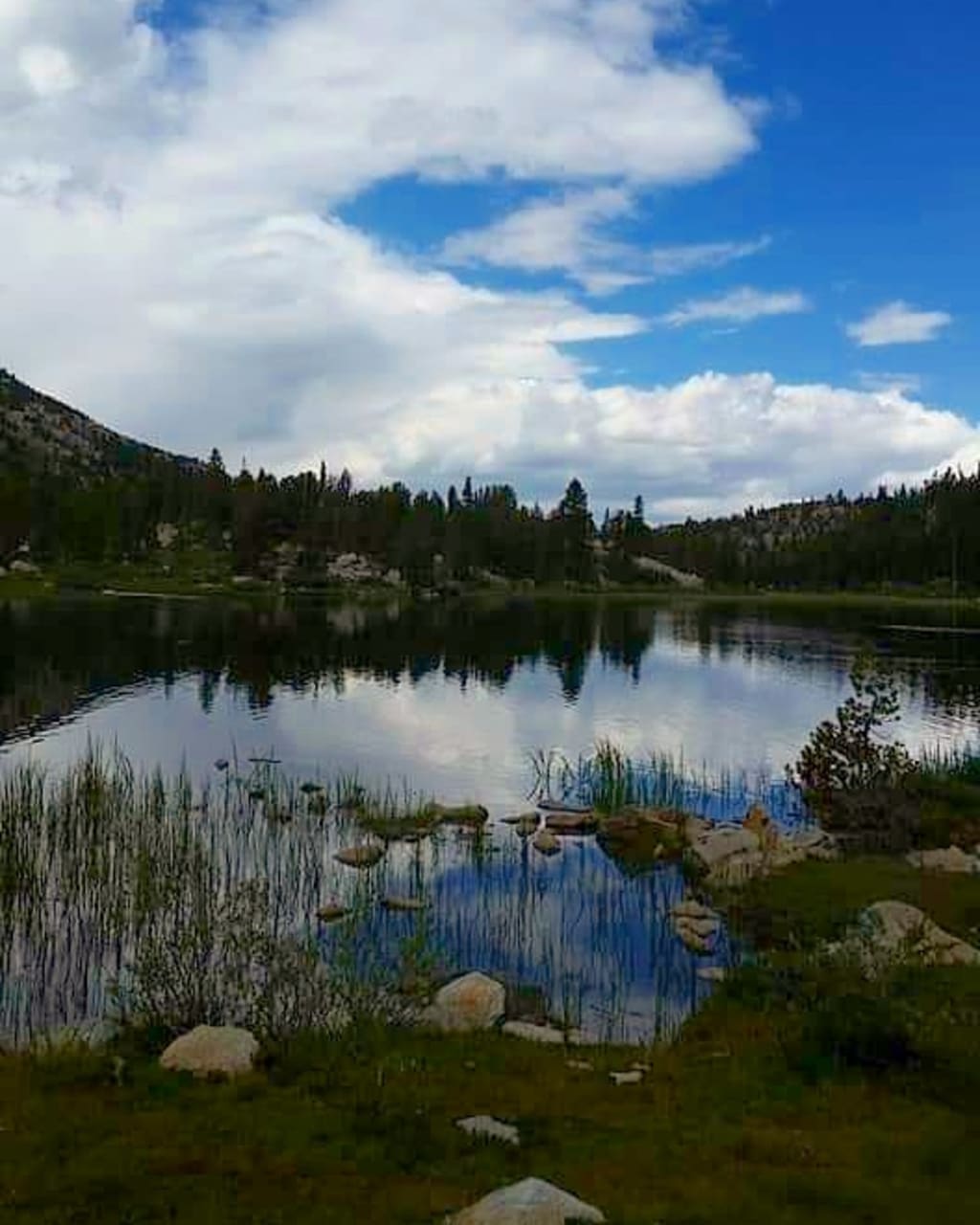 From the spontaneous road trip taken with the subject of the poem just days after we met. 
Memories I want so badly to hold onto are capsized by thoughts I wish desperately to forget.
It is a pain that does not assign blame but remains ever present.
No wrong done, only distracted minds feeding neglect.
We live in distance that cannot be closed solely by good intent.
Invincible moments above the world in your arms,
Paralleled only by listening to the off beat rhythm of your heart.
In the midst of the tempest meeting of two broken souls,
My mind found rest laying beneath your collarbone.
Each moment, in stolen time, seemed frozen by your side.
Out of time, I held the clock's hands, my grip remaining tight.
Futile attempts, with no certain end to justify the means,
Trying alone for too long, my hold has become weak.
Farewell's a funny feeling having barely just met.
Your presence breathed life into a spirit hovering near death.
Revived to break again, I find myself in your debt.
Intimate strangers, perhaps one day our paths will cross again.
As my eyelids struggle with their weight,
In spite of reason,
My thoughts wander to you.
love poems
Traveler, adventurer and occasional author. Have a look at my works and take part in my life on the move.
Receive stories by Rachel Piddington in

your feed