Interview
Agorism is the future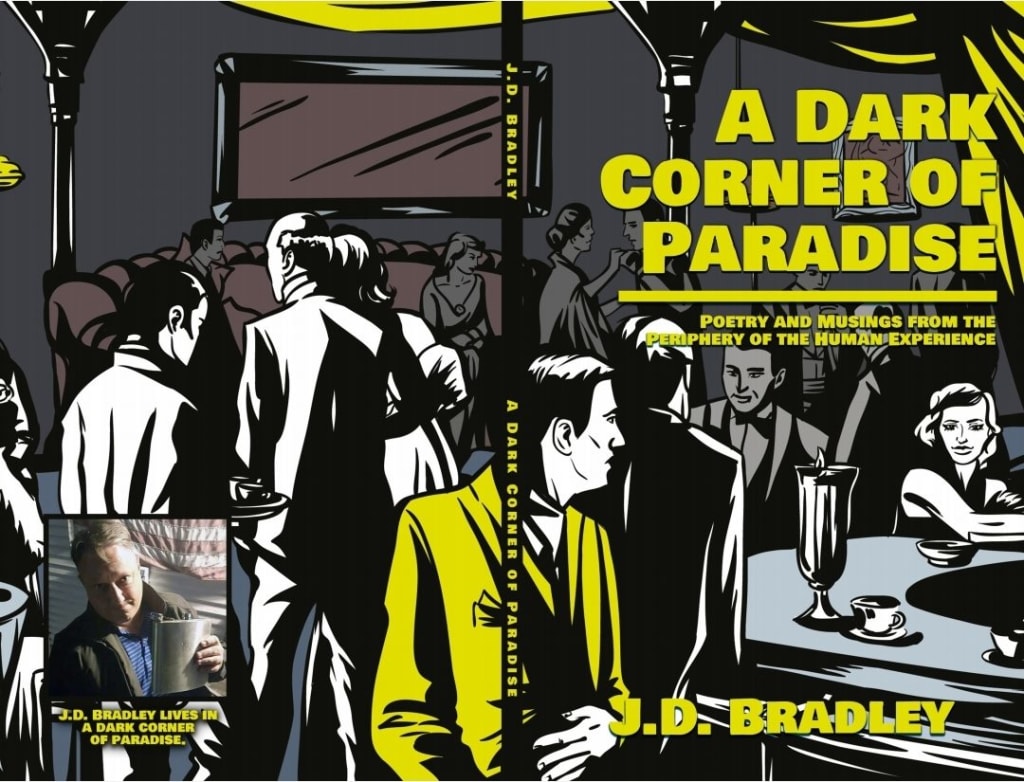 "So, you're running for ruler of mankind?"
Who told you that? That is some bullshit
"How do you think we should adjust the taxation system?"
Get rid of it.
"People say bad things about you!"
So?
"You have a criminal record,"
In a reality that you can't have a food producing garden in your front yard,
I'm embarrassed for you,
if you don't have a criminal record.
"The policeman's union has come out strongly
opposing your candidacy.
Okay bitch, now three things:
There is no such thing as "authority"
it's a delusion.
Religion is bullshit,
but most of all,
"Law" is nonsense.
Justice is me catching a child molester in the act,
and beating him to death
"Law" can never achieve that and worse
It victimizes the innocent
(Turns and faces camera)
My name is J.D. Bradley,
and I don't want your vote
because that's some bullshit
and an antiquated system
that we are (thankfully) starting to move away from.
Reader insights
Be the first to share your insights about this piece.
Add your insights