Instinct
April 11th, 2018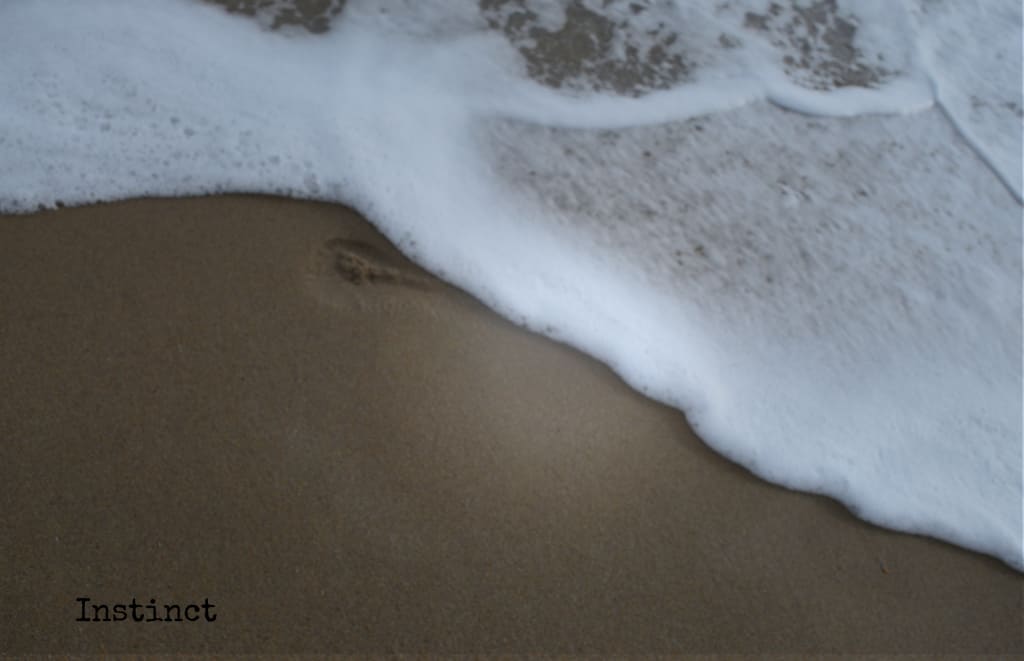 There's a lifeBehind a hidden door,
That can't be found in the daylight
Where faces fade and masks glow.
It's in the bottom of an ocean
At the base of a tree
Behind layers of bark
Where fingers can't go
And eyes are blind.
There's fear
That halts the hands
And freezes the eyes
When they get too close
To the hidden door,
The truth in daylight that goes unseen,
It remains in words
From whisper to whisper that few listen to.
There's a search
For the hidden door,
The unseen truth,
That occurs in the stars and clouds,
And floats through night air,
When the moon is full,
And base instincts are alive.
There's the door
At the edge of globe,
Between left and right
And its you that chooses,
Decides the mask or the face.
If you enjoyed this poem, be sure to check out Katrina Thornley's recently published poetry collections!
nature poetry
Katrina Thornley is a Rhode Island based author with 2 collections of poetry currently published. Arcadians: Lullaby in Nature and Arcadians: Wooden Mystics can both be found on Amazon as well as on www.seekatwrite.com.
Receive stories by Katrina Thornley in

your feed