Instant gratification
Letters for the soul pt3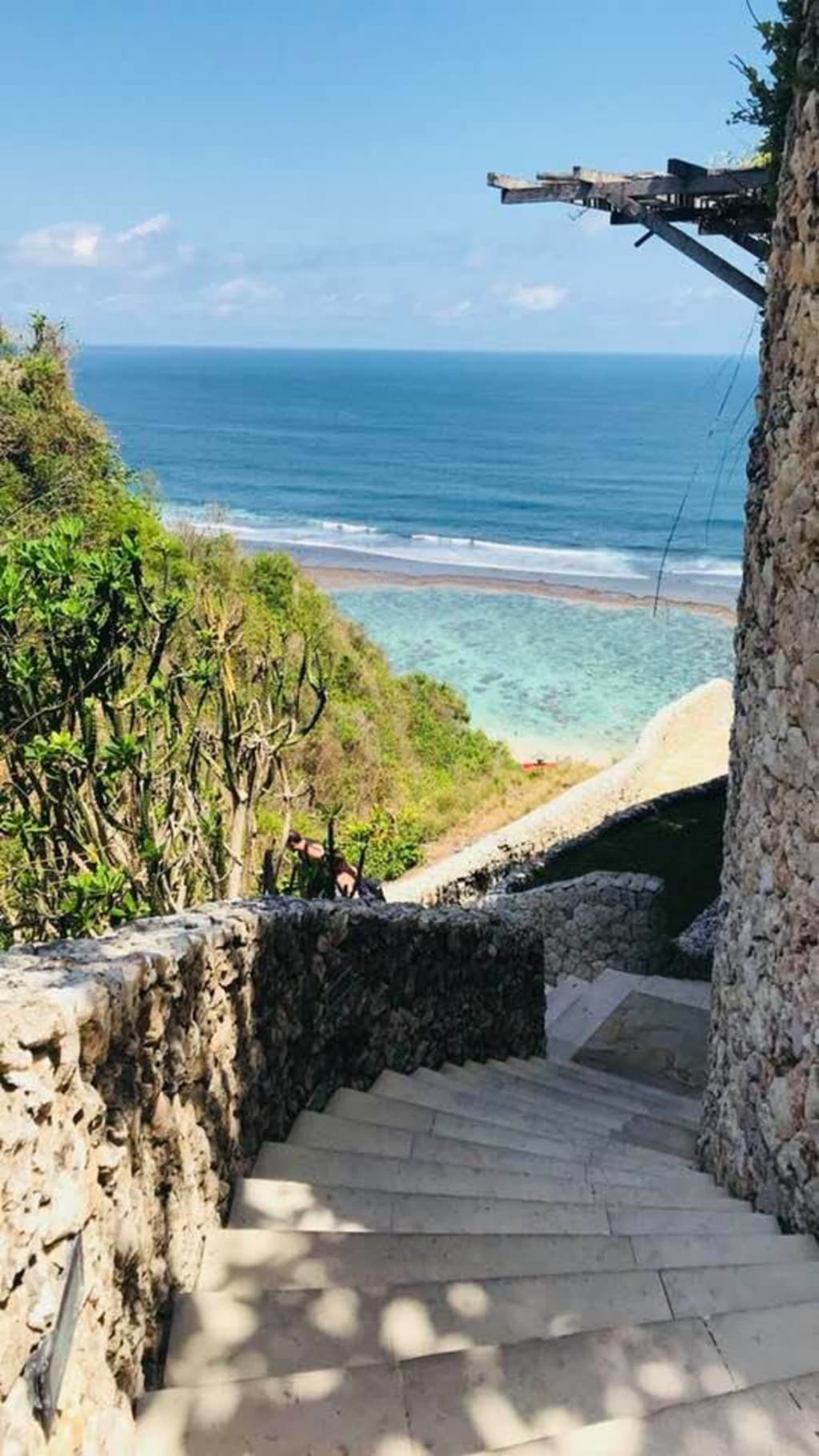 Instant gratification, I need you no longer. Bear my fruits and make me stronger.
Live a life of purity and clarity this is my flesh, my body, my sanity.
Forgive me for I have sinned, please take my guilt and set me free.
This burden I carry is no longer me.
I see you for who you are; strong, intelligent and beautiful being- there is so much more to you worth seeing.
Reinvent yourself you have all the time, release those demons that are in your mind.
Forgive and forget remove yourself from threat.
Instant gratification, I will no longer give in to temptation. This journey is mine – my new revelation.