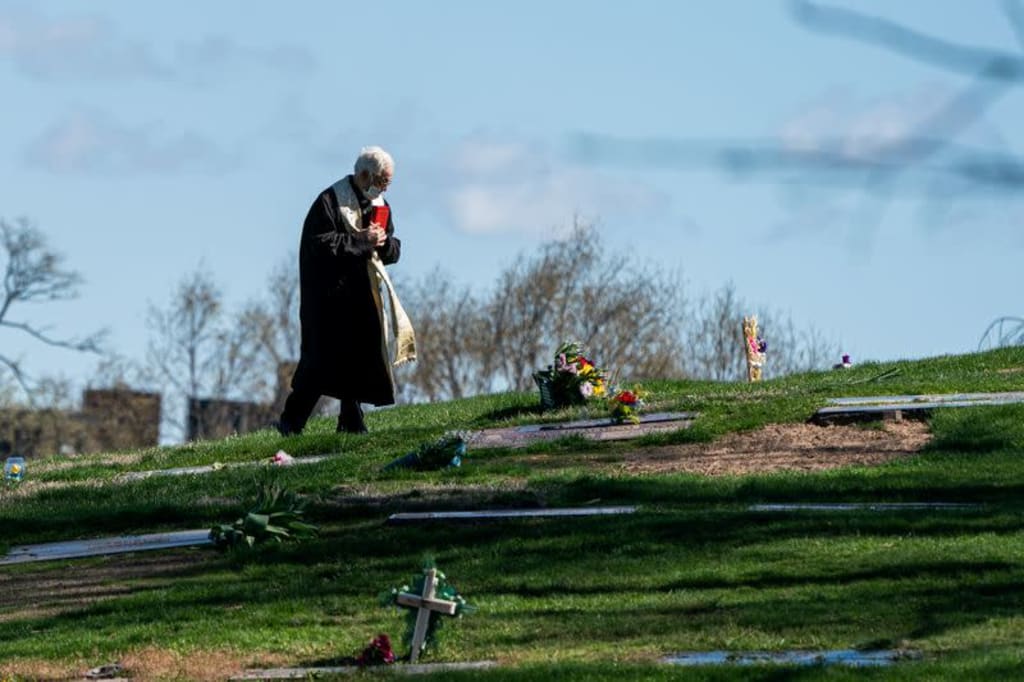 I refused my inheritance
Of a nation.
Its wounds are ugly,
Its closets deep.
I hate your darkness.
Be better, my fantasy.
Take some more wine,
Watch some more shows,
But don't turn your head
Or you'll see all our sorrow.
Feel it,
All of it.
Let it wash over you.
That hotness when the first tear comes
And that strange relief it brings.
I now accept
What is rightfully mine.
I envision our healing,
I draw this sign,
I see this nation,
And I raise it high.
Reader insights
Be the first to share your insights about this piece.
Add your insights