INFINITE ME
I am a process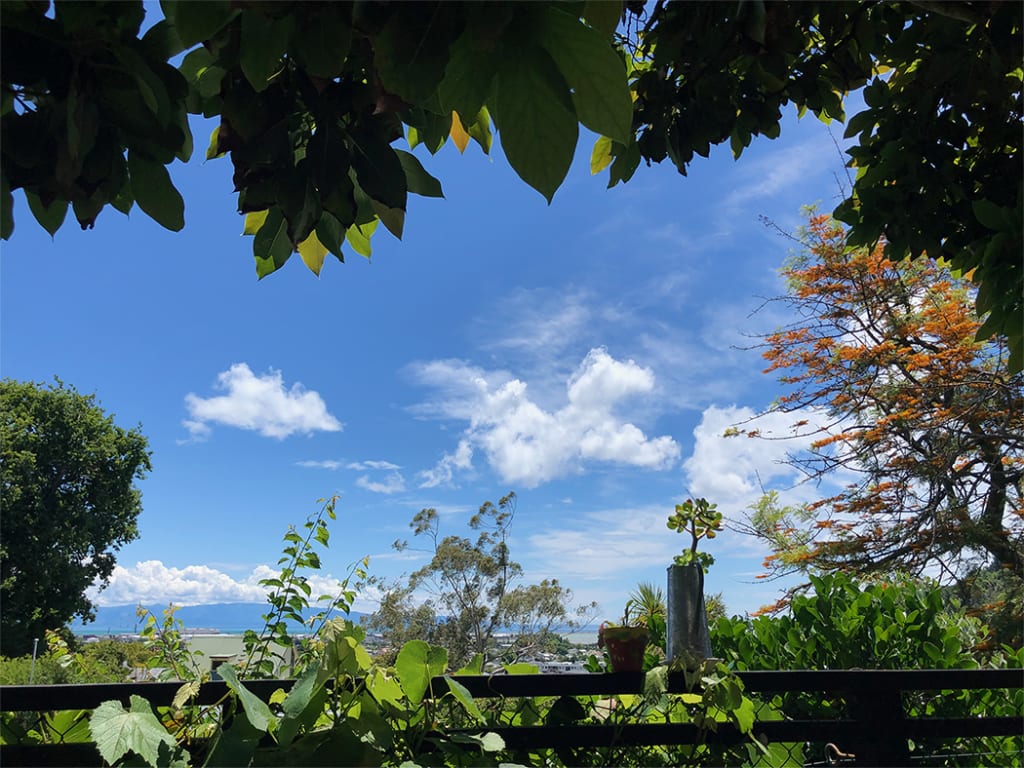 Infinite me,
reaching deep into the unknown,
past recycled thoughts that slowly decompose, starved of my attention,
feeling the feathers of the winged ones,
whose teachings speak with the gentleness of the air that
breathes me.
I am a process
embracing each moment, as it embraces me,
a nurturing hug with the infinite,
whose twinkling stars are the meridian points of my body,
whose sun, with dancing rays, digests my food, sending earthly connections
into vibratory nourishment,
and whose moon teaches my heart the wisdom of awareness by
sending messages filled with the smiles of kindness.
About the Creator
Creating a magical mystery tour, inside and out,
traveling the world since 2019,
joyfully volunteering,creating visual art, writing,
studying Buddhism, and sitting in on drums!
Cheers!
https://instagram.com/melissa.ireland.56
Reader insights
Be the first to share your insights about this piece.
Add your insights