In the Wake of a Storm
It's not your fault it poured.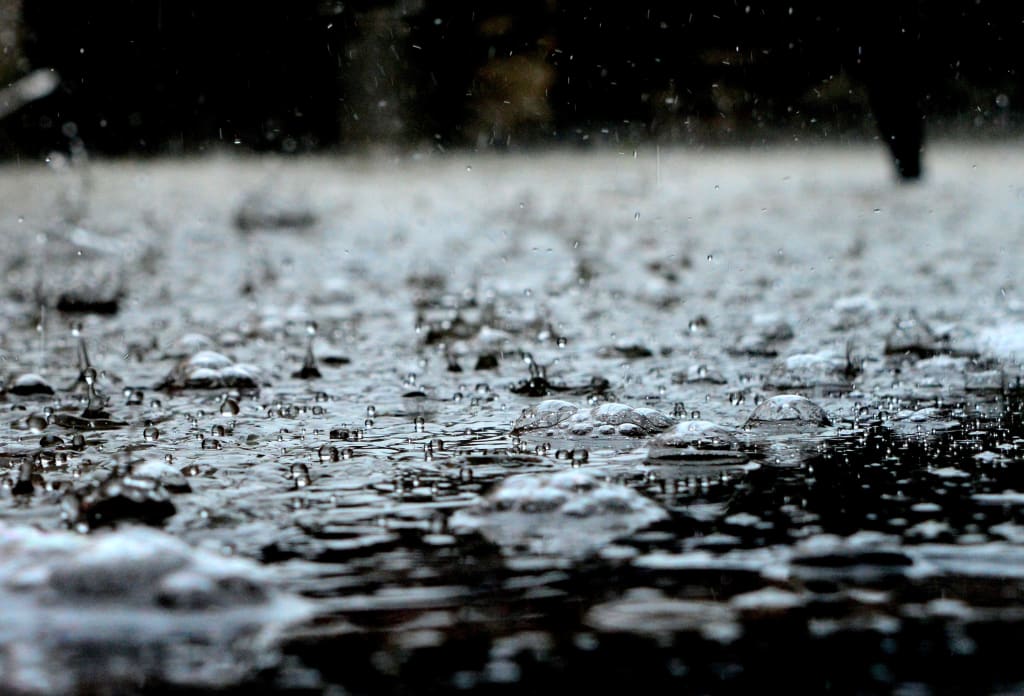 Photo by Sourabh Yadav on Pixabay.
You've just come in from a storm;
it's not your fault it poured
and despite your best efforts, you won't be dry and comfortable immediately.
You can hang your jacket,
wrap yourself in a blanket,
sip a warm cup of tea:
all small steps
getting you nowhere fast
yet at the same time taking you
exactly where you need to be.
*
Somewhere warm and safe.
*
From the comfort of your home,
with a soul now at peace,
you can watch as the sky
continues to weep
on those who haven't yet thought to step out of its way.
Sure, you could try to warn them,
but in some ways experience best teaches us when to come inside.
*
So you shift your attention
to protecting the one person you truly can
and mentally prepare yourself for the next storm,
ensuring you have clothes to bundle up in,
an umbrella for the journey,
and—if you're lucky—an escape plan.
*
Because, true to its nature,
the rain will come.
But when it does,
I want you to realize
how much more equipped you are to weather the storm.
I want you to see
the courage you inherited when you made it out before,
the wisdom you possess now to seek shelter and respite;
and the strength you gained from enduring what couldn't have been prevented.
And, most of all, I want you to bask in the sunlight each day between.
*
No, it wasn't fair when you got caught out in the rain;
it wasn't something you asked for,
or deserved in the least—
unfortunately we don't get to choose where the storm falls.
But the next time you come in, I think you'll find that others had been stuck there, too,
and we'll be waiting,
armed with all the things we've found
have kept us safe on the other side.
***