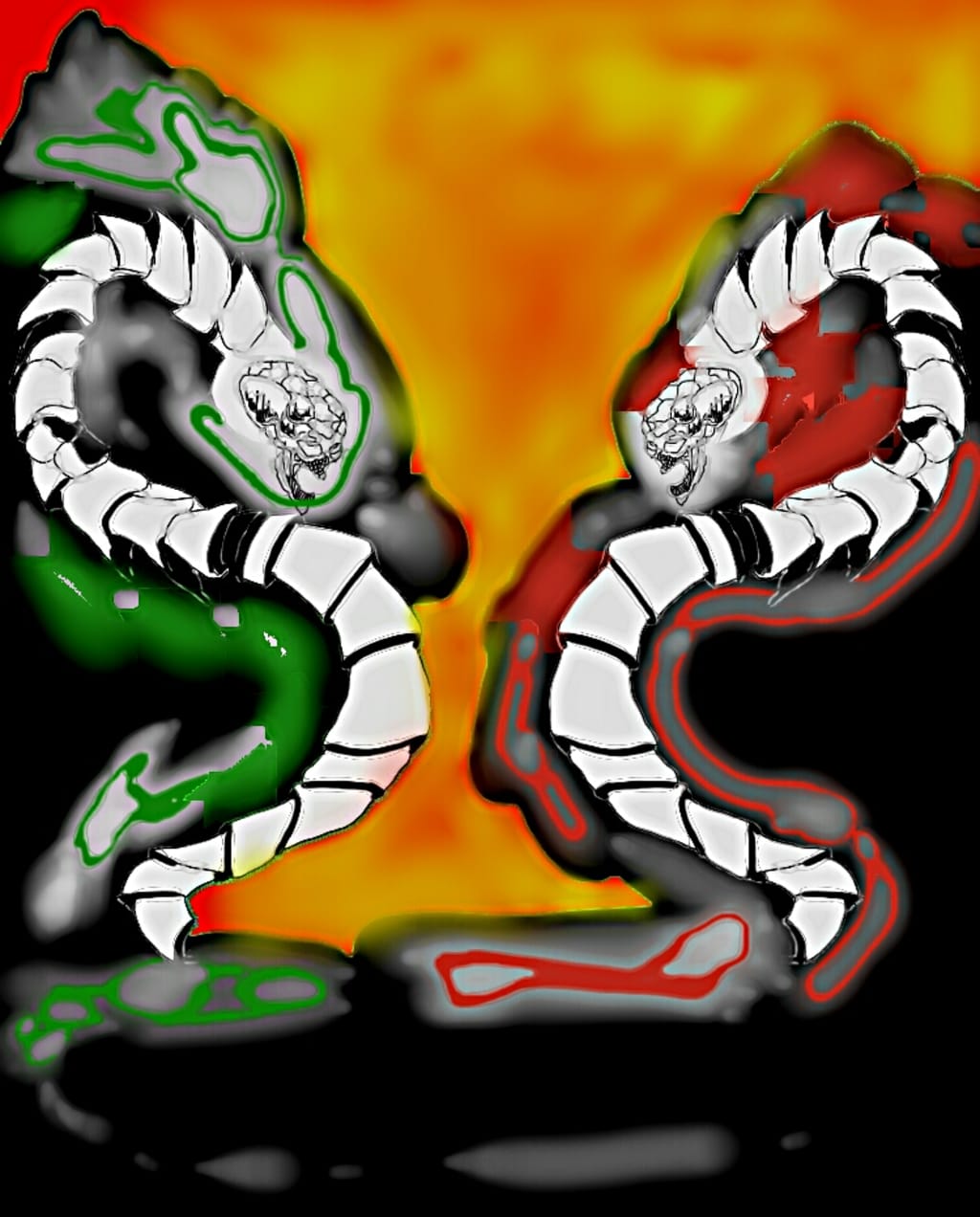 . . . what fire of the night comes about.
. . . when the fires of my life came about.
. . . where the fire came into and out.
. . .why did my own fire was burnt and toasted.
. . .how it came to a soaking end after a shout.
. . . which way did that scream came in and out.
Ouch, my dignity is now on the floor.
Oof, pride fell as my eyes swelled.
Emotional damages in my coffee spilt.
Traumatic yells into the night as I take flight.
Angry, hurt and compelled as impulse told me not to be so dramatic.
Then after I still am a hypocrite coming back only for more pain,
and kept shame intact as life became irritably flamed.
About the Creator
Poetry is my past, the future rolls for no one. I'd rather have her exorcise my past and to entertain as life goes by in this chaotic world.
If you like the works please a tip or pledge voluntary.
Reader insights
Be the first to share your insights about this piece.
Add your insights