in honor of all my friends who've returned home
Embracing change - Expat Life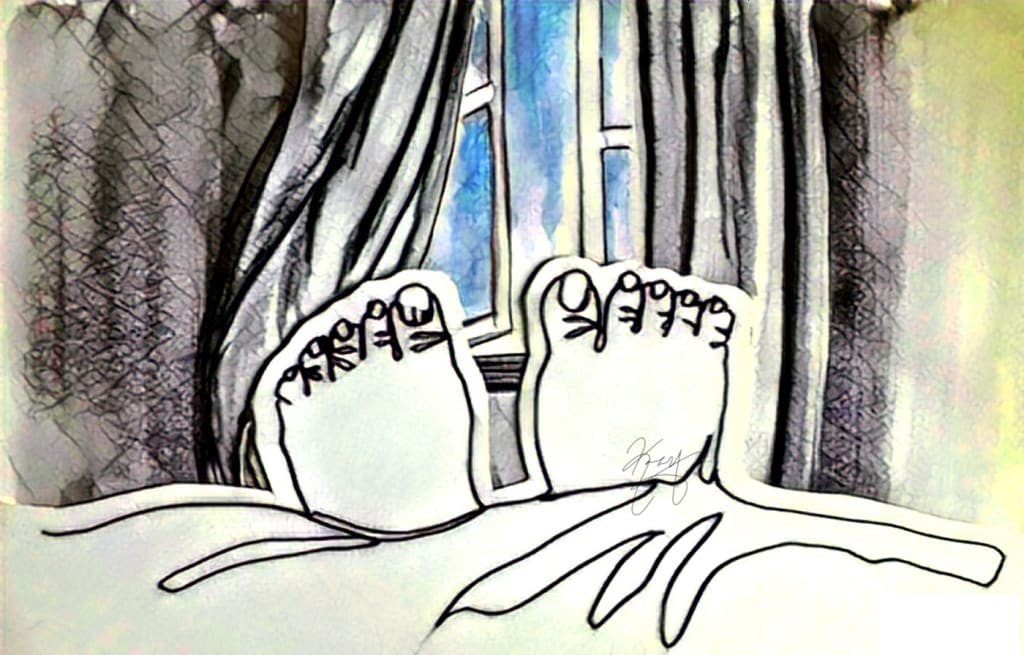 Waking Up on the Other Side
I packed my stuff to move across the world
I dreamed of mysteries and adventures I would soon embark
I met people, many of them with stories I could only imagine
I treked mountains, swam oceans, crossed rivers, walked streets
I gazed out the windows of cars, buses, subways, trains, and planes
I tasted sweets, tangs, and savory euphorias
I soaked the echoes of horns, winds, birds, songs, and voices converging into a fading melody
I laughed a lot, loved a lot, cried a lot, and embraced strangers into friends
Many 'hi's. Many 'bye's. Many seasons, many shoes, many beds.
I packed my stuff to move across the world...
I open my eyes to stare at a familiar ceiling
I lay quietly in this stale room
I squint at a seemingly foreign window
Was it... just a dream?
About the Creator
Just an ordinary gal writing extraordinary stories about love, life, and lessons learned.
Reader insights
Be the first to share your insights about this piece.
Add your insights