In Deep
Bedroom Challenges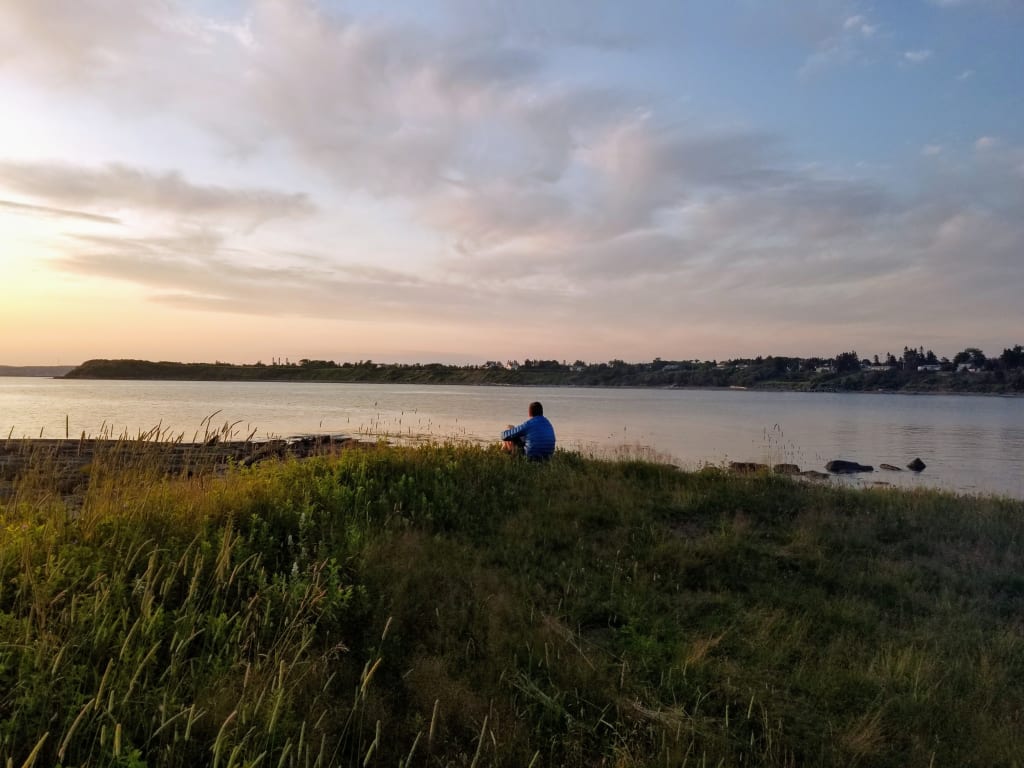 Not too little not too much
I really need to feel your touch
I feel your words like restless butterflies,
but what I want is written in your eyes.
Oh I'm in deep with this one that's for sure!
I can't even breathe without thinking of her
This weekend needs to finish fast
so we can talk and make us last
All the joy I never thought I'd see
now I'm singing out a melody.
Baby Kiss me
I feel that fire within your eyes
It makes me step out of disguise
Four numbers on the screen
You make me feel like I'm fifteen
love poems