In Case She Wakes
Full lyrics of the song featured in Granny Four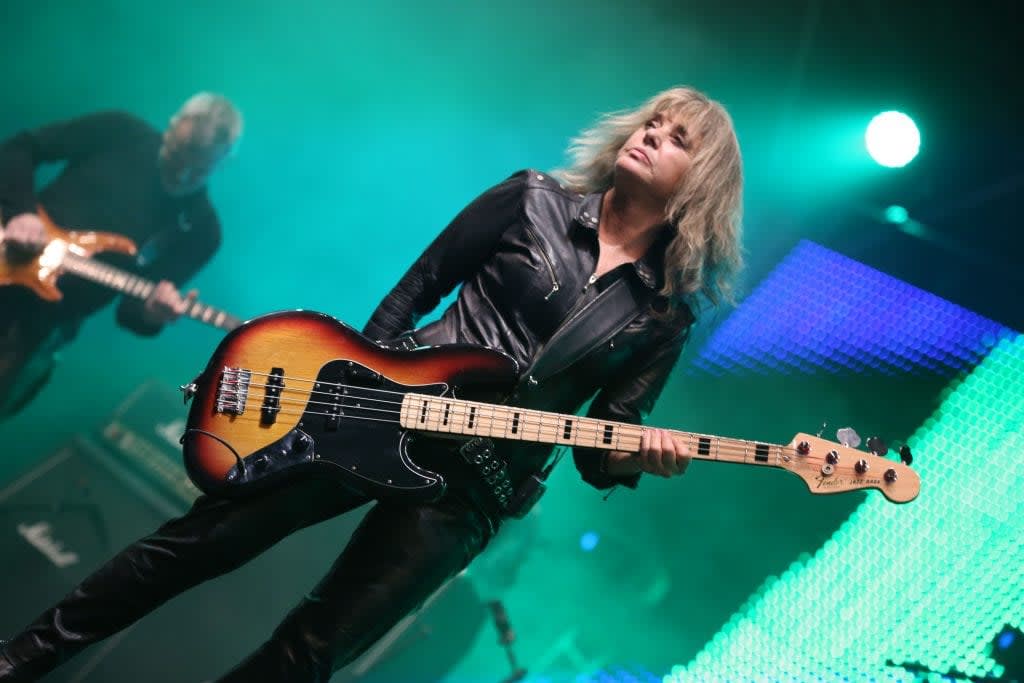 Note 1: These are the full lyrics of the song sung by Irene and her grandkids in the story Granny Four
Note 2: Vocal, please enable single spacing! Readers, please imagine the verses with proper spacing. <eye roll>
We will feed her her dreams
Of the wife she could be
We will always say "I"
She will always say "we"
.
And on every screen
We'll be playing the lead
Together picture the man
She can help us to be
.
She will fill a dress well
She'll feel pretty in pink
We've poisoned every well
Watch her lips when she drinks
.
A good woman lifts up
A good mother feeds
The men who create,
Build, heal and lead
.
(Better build the walls high
Better dig the moat deep
In case she wakes)
.
She'll hold tight to a love
Who will help her believe
She's almost good enough
A girl can always dream
.
To leave a good girl behind
Is what it takes to be free
She may shed a few tears
Recall her ever so sweet
.
She'll be left with her doubts
On an endless replay
Wonder where she fell short
Why your voice still narrates
Why your voice still narrates
.
She stands tall on her feet
And she starts to shake
You had better get clear
In case she wakes