If Love Was Real
A Poem about what if love was real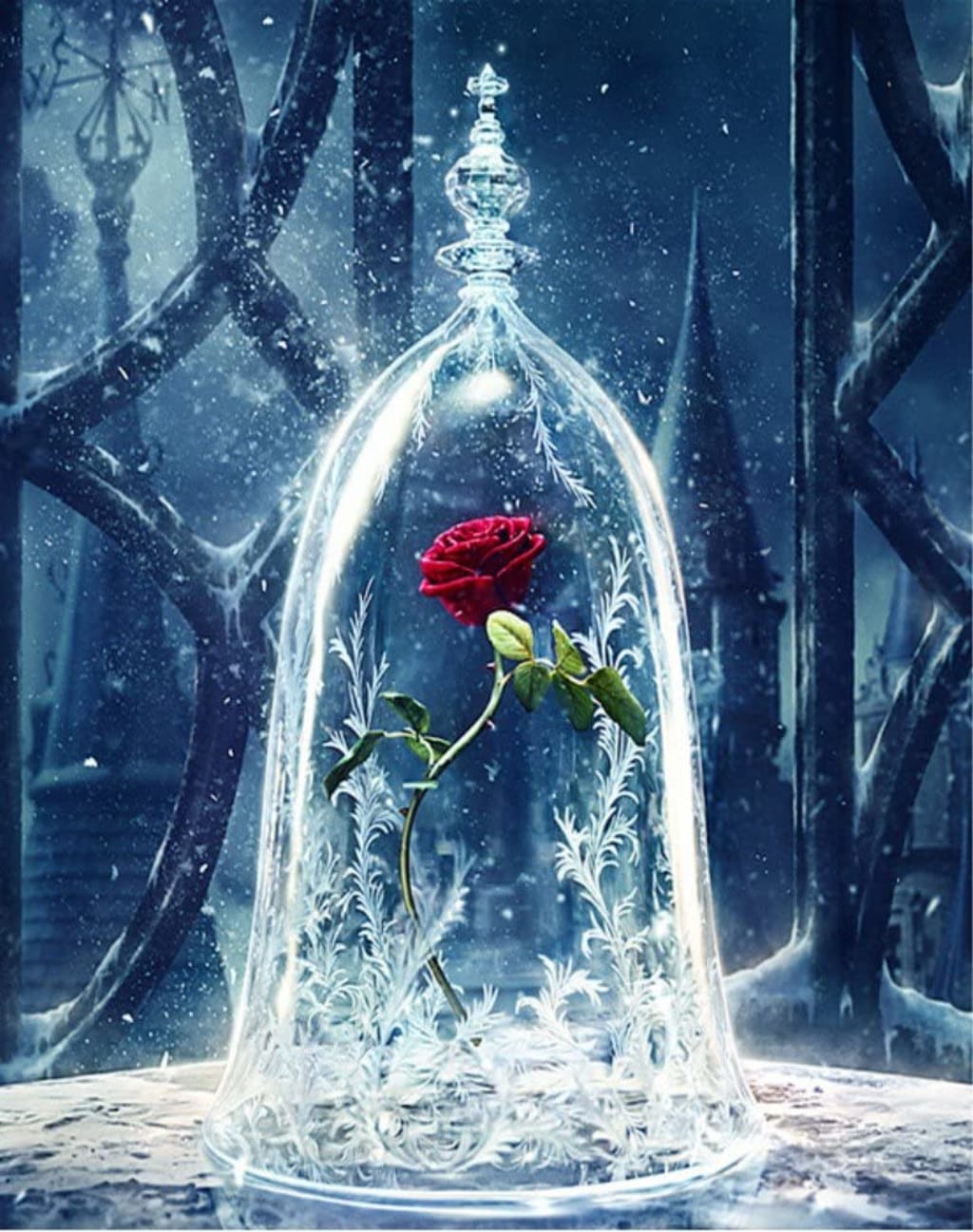 At times I imagine how wonderful it
would feel if love was real
Oh yes indeed how wonderful life would be
But that was before the darkness when I used
to believe. Long before my soul started to bleed
Yet my mind still wanders and I continue to ponder
how wonderful it would be if love was real
But it is only a dream I can never obtain
I used to obsess over love it almost drove me insane
Then again we may all just be slaves to vanity
and selfish gain.
I try to believe but my soul only cries out and bleeds
It remembers a time when love existed
Before I entered my own world of darkness
and magic.
How wonderful it would be if love was real
How I wish I knew what I was like to feel..
How great it would be to be Alive Again...
Reader insights
Be the first to share your insights about this piece.
Add your insights