If I Were There
What would I do?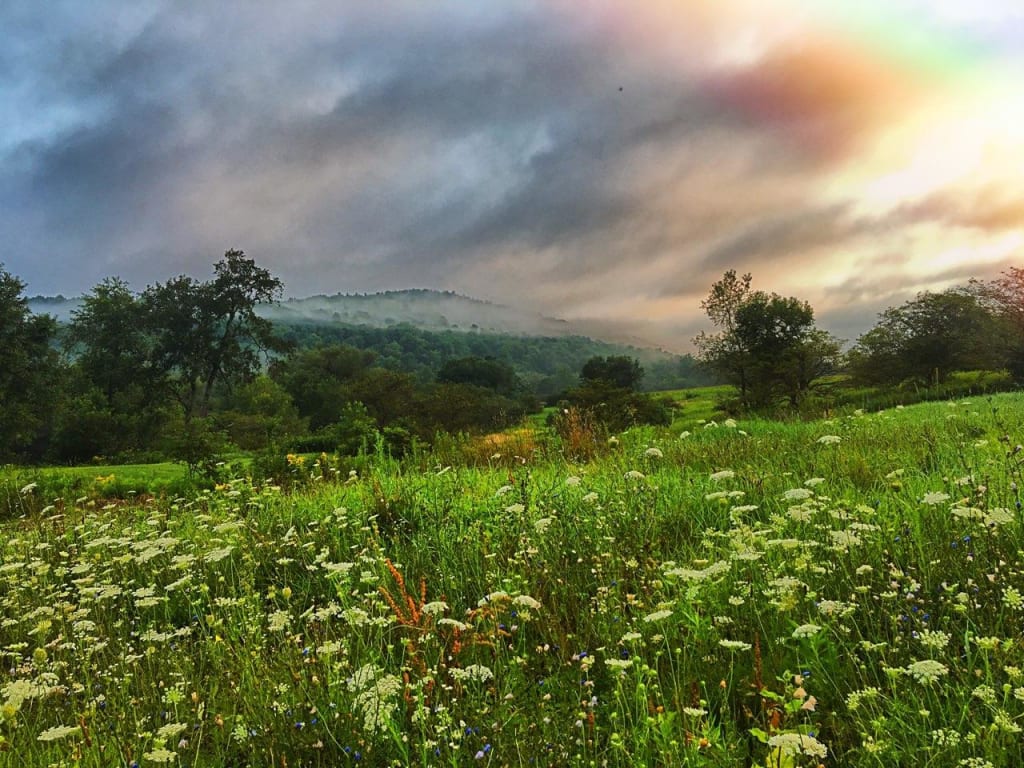 Photo by Devin McBride 
If I were there,
I'd run through the grass and flowers,
Not caring how foolish I'd look,
Playing like a wild child in summertime.
If I were there,
We could just look up at the sky,
Talking about anything and everything,
As friends like to do.
If I were there,
It would probably feel like a dream,
Never having gone that far north before,
Never having breathed the air up there.
If I were there,
It might be hard to come back to the humidity,
But the glassy sea of familiarity,
Would eventually summon me home.