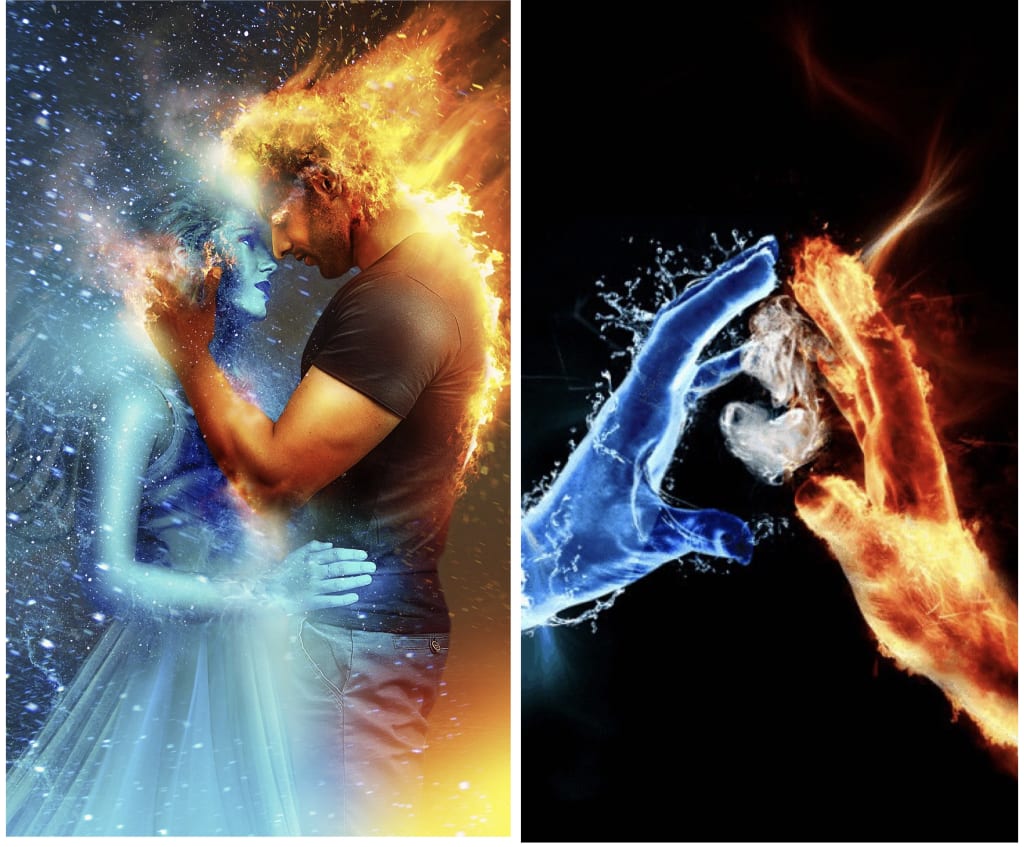 Ice is like a fast plummet,
Unsettling,
Yet relieving,
And pronounced.
While Fire is a steady build,
A heat so utterly slow,
In its burn,
And its blatant hunger for everything unborn a flame,
It always breaks or builds the bonds,
The bonds of love,
Sacrifice,
Pain,
Effort,
Death.
And yet,
When they combined
Everything in their path bows to them,
Honoring or surrendering to their powers,
Both unhinged,
And both far from each other,
Become a union of one pair,
Of subtle authorities,
That come naturally to those at witness,
They own this earth,
As well as many more,
Devouring anyone who decides to question
otherwise.
- Sarah Cimbat
love poems
I LOVE to write poetry, short fiction stories, short stories based off of true events that had happened to me personally, and more. I'm a college student, currently enrolled at a community college. Feel free to read/leave a tip on my poetry