I wish for a light switch on life
for those going through a lot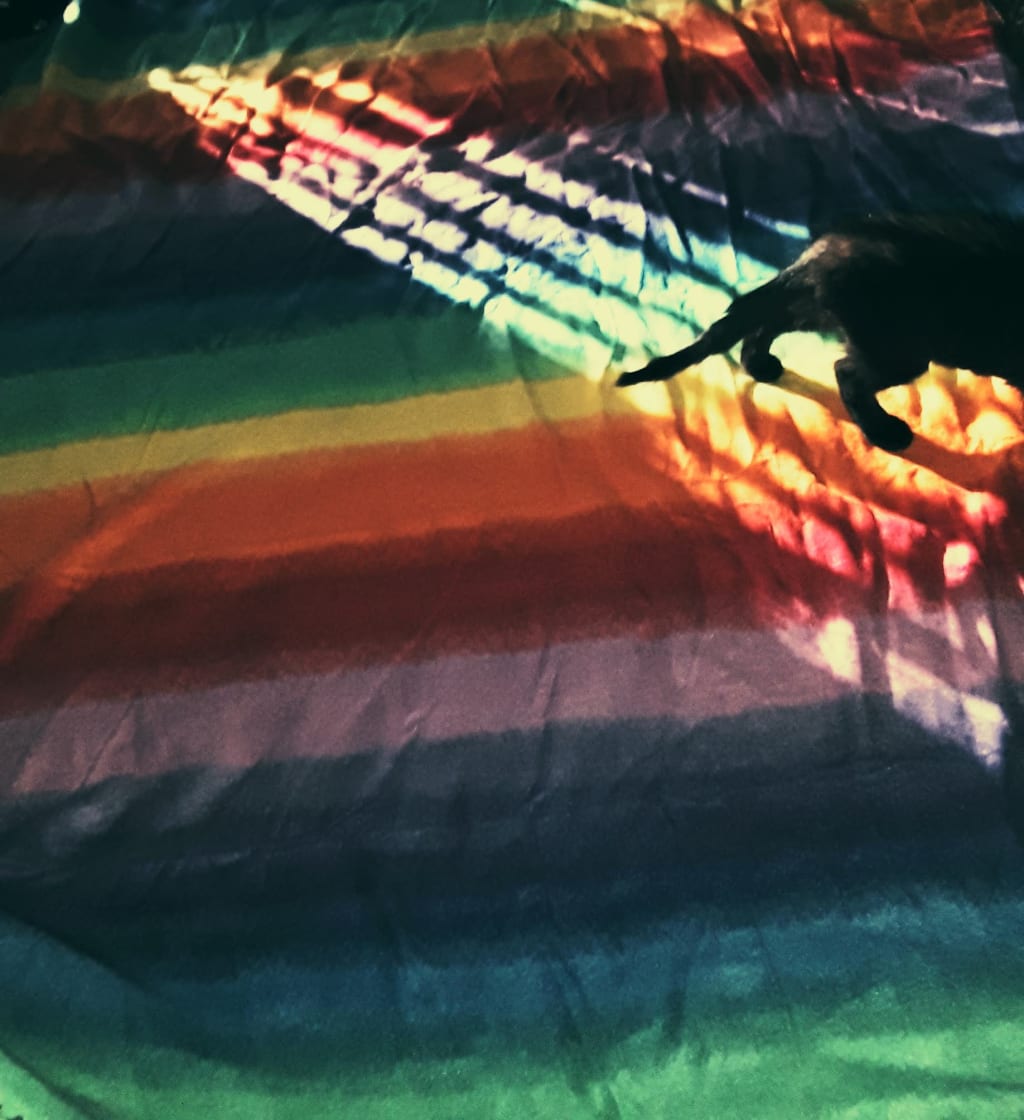 "be the light in someones darkness today"
A light switch on life
Only existent in your already crowded mind
Resting in the only available spot left
Using space but leaving more all the same
Needing no extra energy
Taking all the tired
Removing all the lonely you've tried so hard to evict
Making your constant burning anger die out
Stopping the endless showers of despair and self hate
Silencing the anxiety that moved in but to scared to leave
Upon flipping the switch your healing begins
Giving your body a weightless wave of serenity
The way a familiar smell you love gives you that nostalgic feeling
When you breath it in deep and the world melts away
Leaving you in that past and untainted memory
Time not forcing you back giving all of itself to you
Days
Minutes
weeks
Hours
All you'll ever need
The moment that deep breath ends and your eyes open
You feel the result of calmness
Previous intensity of the day is barely a whisper now
To feel no more...
...no more pain
"Do you ever wish there was a light switch on life?"
"Yes. I do"
sad poetry
About the author
I am a published poet four times over in Topeka Kansas. I rarely write happy sounding poems or stories. Most of what I write is personal in a way, or somewhat controversial. Nothing I write is meant to offend anyone. Please read and enjoy!
Reader insights
Be the first to share your insights about this piece.
Add your insights