I Thought of You
Losing my Gramps.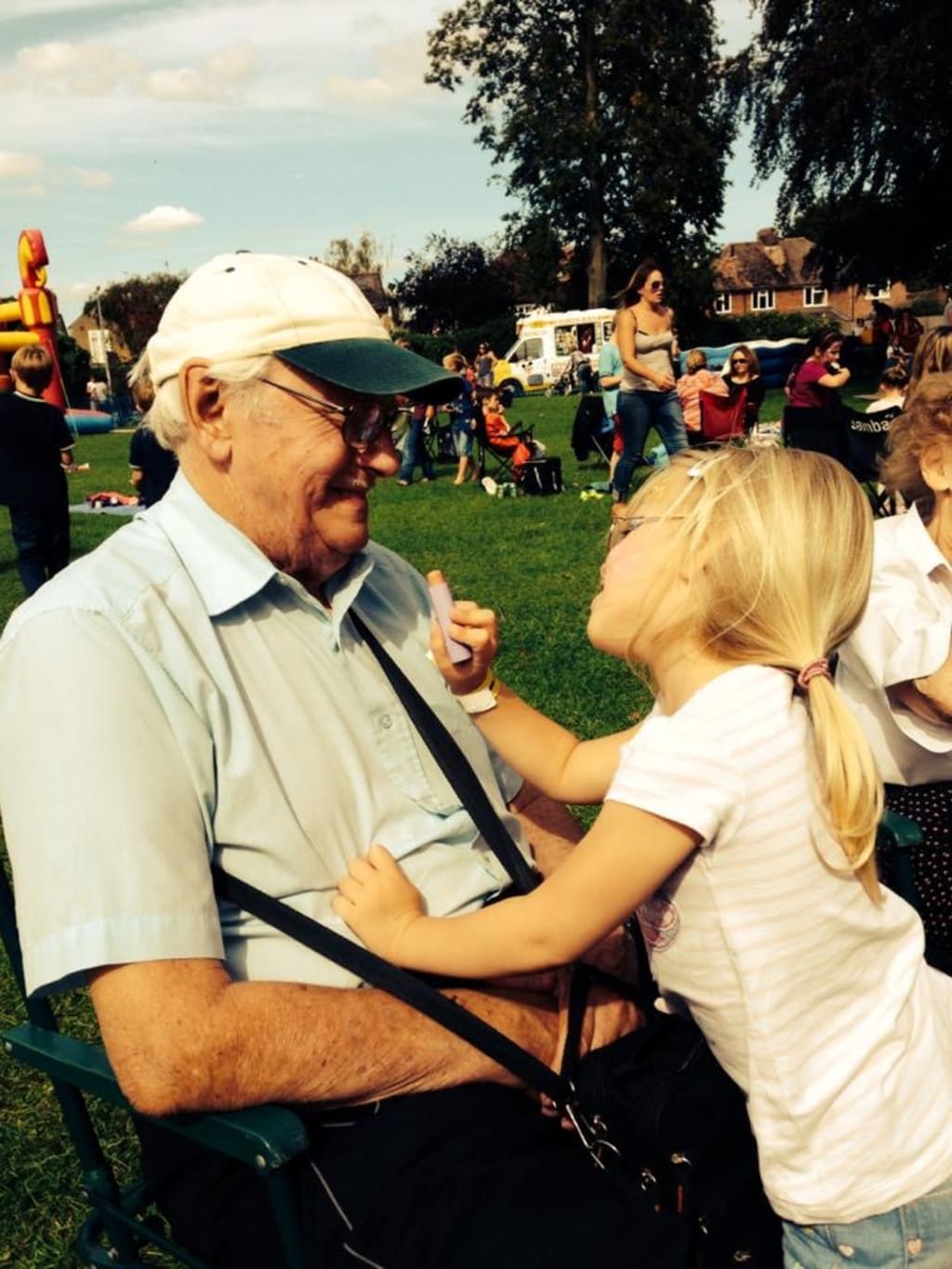 Lylha and I miss you. Forever and a day. Rindy xx
I thought of you yesterday,
I saw you today,
I thought of you an hour ago,
Like I do every day.
I hold your smile in my heart,
Your warmth in my soul.
Your arms still around me,
Your legacy keeps me whole.
So many should haves,
So many I wishes,
So many I love you's
So many last kisses.
Loosing you didn't take a minute
An hour - or a day,
That illness crept upon you,
It led your memories astray.
One day you knew my face,
The next forgot my name,
But when you held your eyes into mine,
I was your Rindy, still the same
I know deep down you knew me,
I know you knew my voice,
I also know you fought it
I'm sorry. You weren't given the choice
Death made it easier.
Pain free, at last - your memories came true
Death made it easier,
Death made it easier. For you.
I thought of you this evening,
I thought of you today
I miss you more than you'll ever know
I miss you everyday