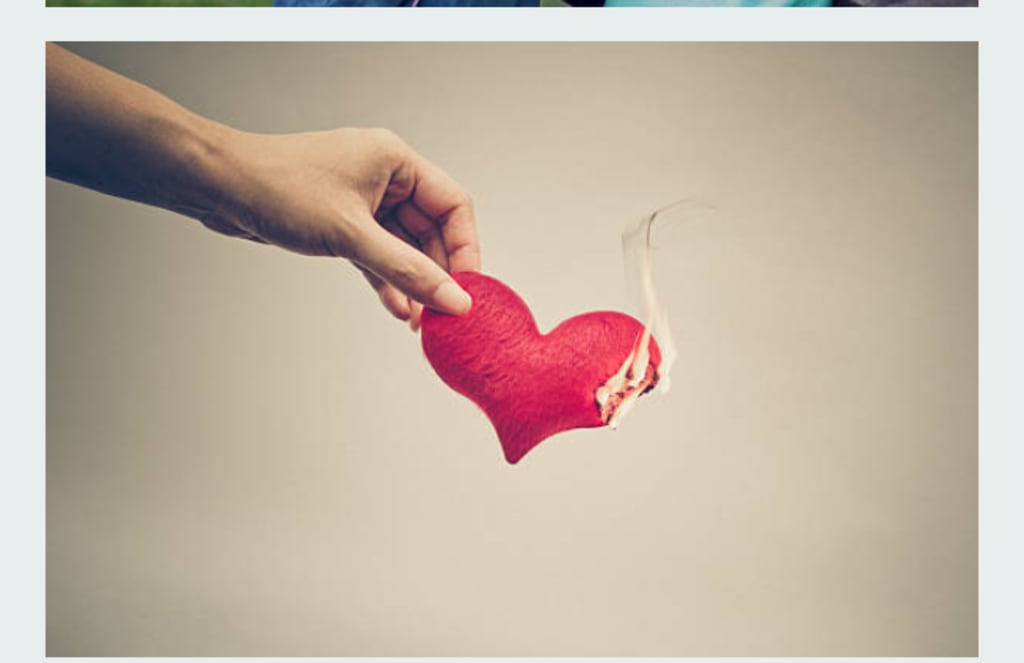 It's incredible how many times I've attempted to put this experience into words, each attempt leaving me questioning my skills as a writer. Our relationship, if one could even call it that, seems too ridiculous to articulate. With you, I was always at a loss for words, never able to say no.
You were my kryptonite, my Achilles' heel, my weakness. Fighting my feelings for you was a daunting and exhausting battle. Did I ever love you? I can't be sure. Love felt like a character flaw, an elusive emotion reserved for special people.
Our journey was marked by issues, my anger fueled by confusion. You seemed to have your life together effortlessly, while I struggled to find my stride. Time slipped through my fingers like sand in an hourglass, and the problem, I concluded, must be you. Your perfectionism became the crux of our problems.
We bottled up our emotions, becoming masters at avoidance. When I finally texted you to talk, you didn't reply. The silence between us felt suffocating, and I questioned if I was the only one feeling the impending end of our relationship.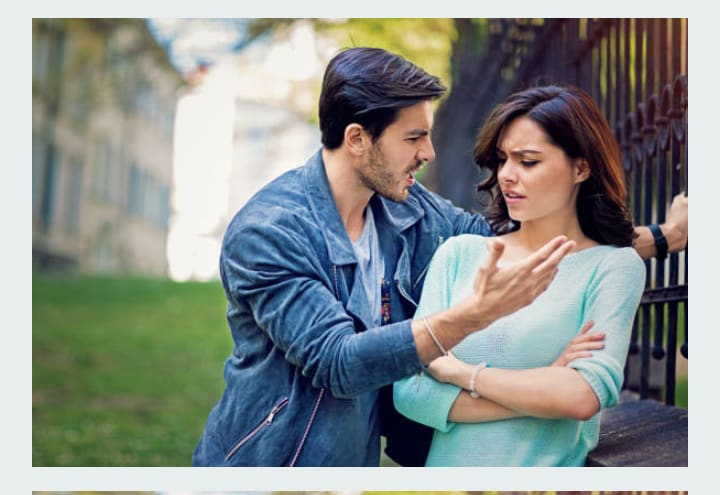 When we finally spoke, your responses were dismissive, invalidating my feelings. It hurt to realize that I was dating alone, that you were emotionally absent. Your words were just empty rhetoric to me.
We went through the motions of reconciliation, but it was too late. The love I thought I had for you faded as reality settled in. What we had was toxic, suffocating, and obsessive.
They say, "People accept the love they think they deserve." I clung to the love you gave me because I didn't think I deserved better. But I'm learning now, learning what love truly means, and the love I deserve.
Life moves forward, and so did I. Memories of you began to fade, and thoughts of you were tinged with pain. I realized I didn't love you; I never did.
And then, you came crawling back, asking for another chance. But life happened to me already, and your existence now feels fictional.

Reader insights
Be the first to share your insights about this piece.
Add your insights