I Shall Rise
A Poem About Emotional Abuse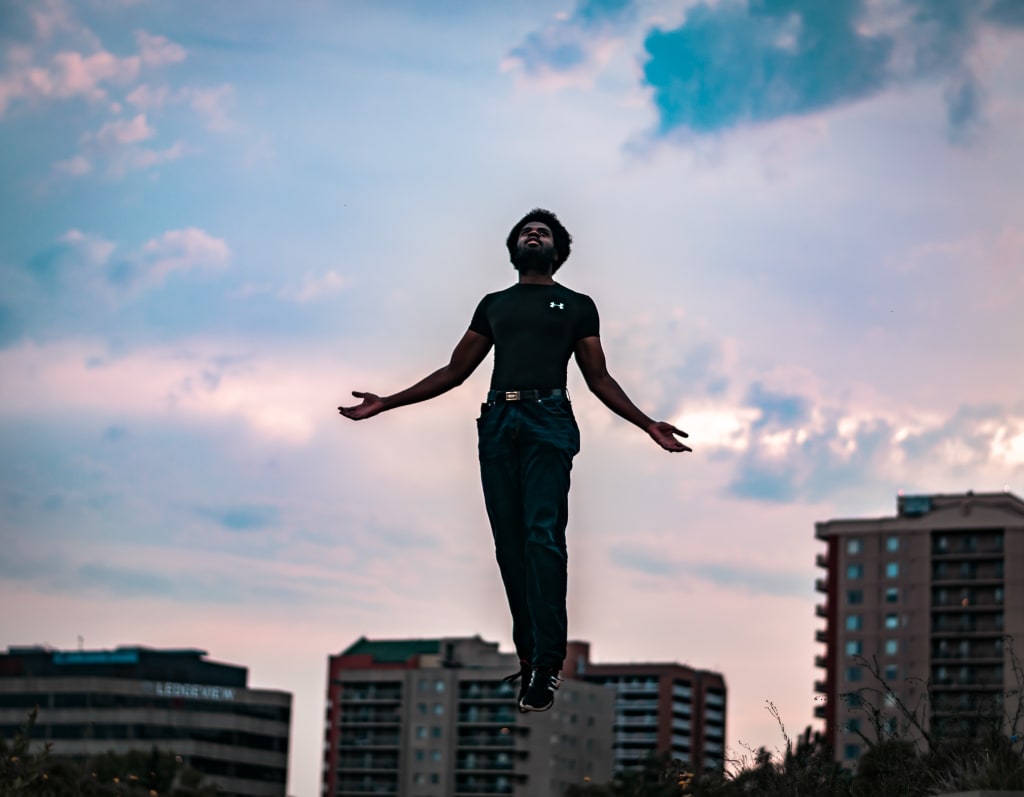 Photo by Harnoor dhaliwal on Unsplash
I shall rise.
You put me down.
I shall rise.
You stabbed my heart with insult remarks.
I shall rise.
You say everything I am is wrong. I can't do nothing right.
I shall rise.
You shatter my world, say I'm worthless, an ignorant fool.
I still rise.
I hear your voice and cruelty haunt me in my night. Maybe, maybe you are right.
Yet I still rise, bloody and torn. I look normal no one knows.
I die…I cry little each night, but I am never going to die.
My soul shall rise.
I will survive.

Janny C
Janny C (Also known as Jan Marie) is an established freelance writer, poet, and Author of Angelic Confessions. She also is the owner of INDIE PROMOTIONS. Helping indie authors get reviews and promote their books.
See all posts by Janny C →