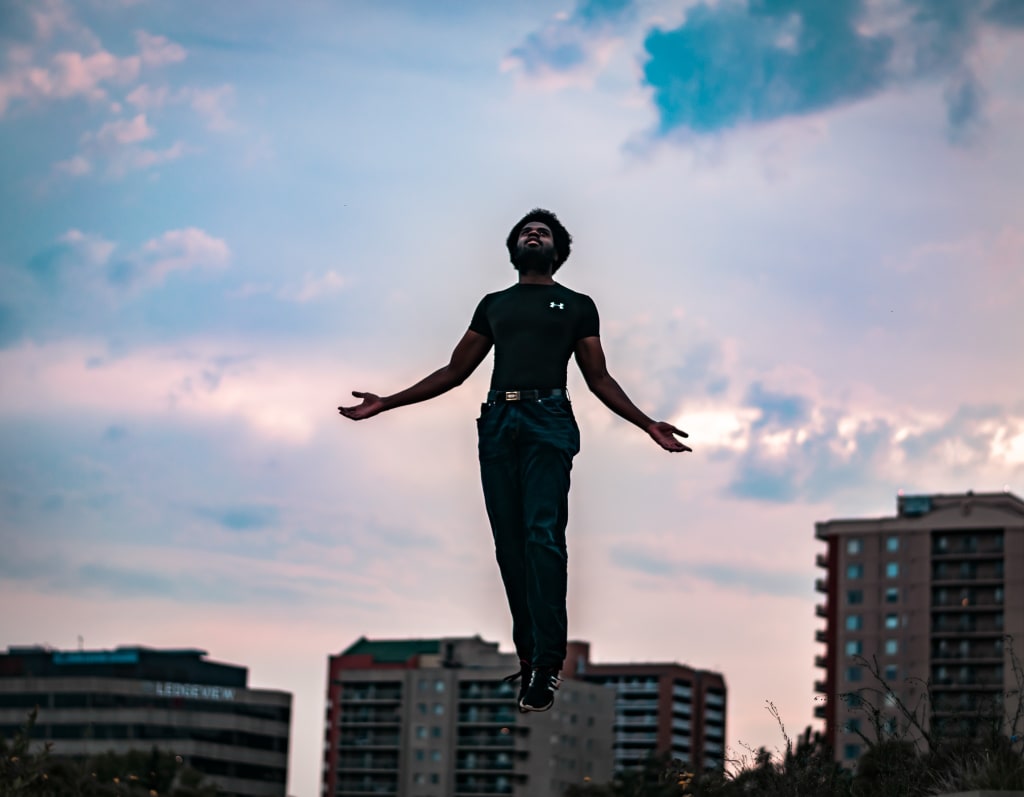 Photo by Harnoor dhaliwal on Unsplash
I shall rise.
You put me down.
I shall rise.
You stabbed my heart with insult remarks.
I shall rise.
You say everything I am is wrong. I can't do nothing right.
I shall rise.
You shatter my world, say I'm worthless, an ignorant fool.
I still rise.
I hear your voice and cruelty haunt me in my night. Maybe, maybe you are right.
Yet I still rise, bloody and torn. I look normal no one knows.
I die…I cry little each night, but I am never going to die.
My soul shall rise.
I will survive.
About the Creator
Janny C is an established freelance writer. A bit of a jack of all trades writer Janny has found a niche in beauty writing, earning a reputation as a beauty product reviewer, which she shares here on Vocal Media.
Reader insights
Be the first to share your insights about this piece.
Add your insights