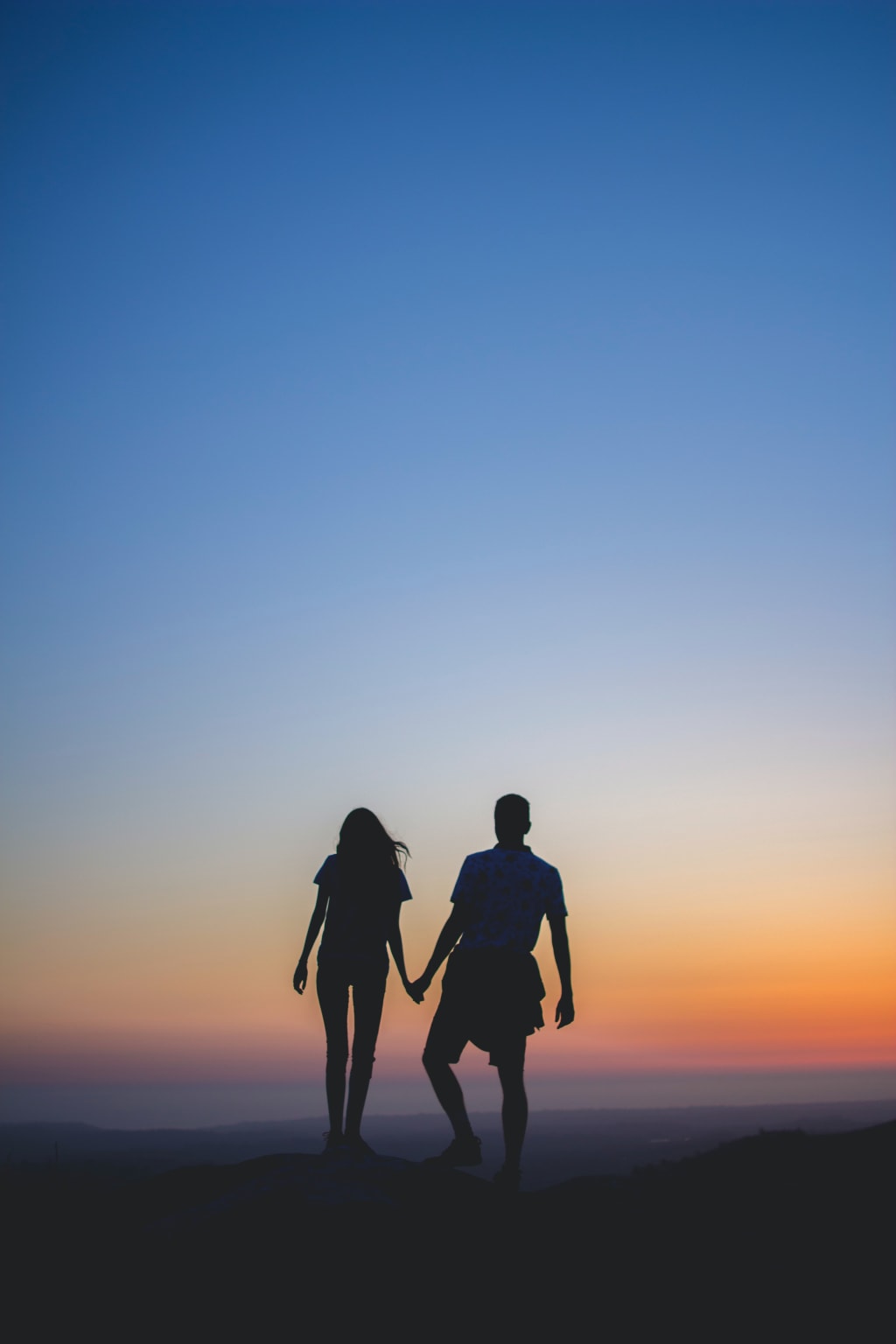 I met you, fell in love with you, met you, also missed you, the moment of affection, can not help themselves, did not expect, once parted, but to be forgotten for life.
I met you and I missed you!
The world has changed, frozen miss, I am at the crossroads of words, raw lookout, but no longer see you return, perhaps your world is just my passing happiness, a gentle turn, it is destined to be a stone's throw away, the years are far away, once the vow with the wind, leaving behind, everywhere is my sad dust walked many roads, forget so many familiar faces, survived countless days without you, also hit The most important thing is that you can't let go of your heart and still miss you.
Our love, going to the fireworks in general, a flash of fragrance, and disappeared in the blink of an eye, adding too much helplessness, too much desolation, a glance of a million years, I stopped in the time with you, gave up the sky for you.
The first thing you can do is to take a look at the time when you were in the middle of the day.
The first thing you need to do is to look back and hear the story of the sorrow that we left behind, you see that time is cold, but the nostalgia for you is still warm, I have to admit that you are my exclusive memories, half of the flowers, half of the makeup of the water years, around and around, I thought everything was you when I woke up, everything is not you, want to pick up the flowers, but I found that I have come late, that year had the agreement, but also The agreement that I had in that year was just a touch of sweetness, faded and scattered, and finally became pale.
The fact is that you can find a lot of people who are not able to get a good deal on a lot of things.
Reader insights
Be the first to share your insights about this piece.
Add your insights