I made it out
Now it's time to recover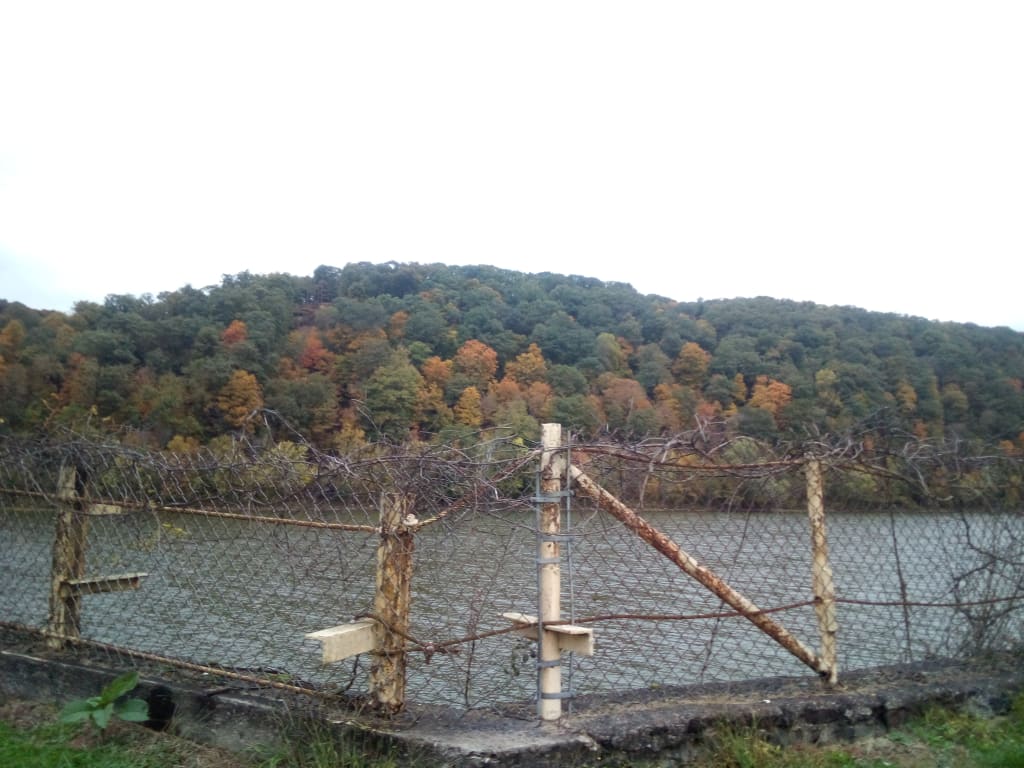 I thought that my world would crumble ,
The moment I left you behind.
I thought you held all power.
I thought you controlled my time.
I thought you defined who I was, who I am, who I'd
I thought you dictated what anyone would ever see in
Ithought you'd have a hold forever,
I thought I'd never escape.
Until the day I became aware,
I decide my own fate.
Now every day is scary,
And I don't feel liberated.
But every day that I am safe,
I can thank God that I made it.
I made it out alive,
Not together, empowered or whole.
You left bruises and scars,
Sometimes I think you took every part of my soul.
But I made it out alive,
And that's more thn I can say,
For others who have been in my shoes
That people like you took there life away.
I made it out alive,
Broken and in pieces,
But I made it out and in time,
I will unlearn the ugly treatment.
I made it out alive,
And in time I will recover.
I left you trying to hold myself together,
Held together with tape and glue.
In time i will grow into ,
Something beautiful;
Without You.
~incipient poet