I'm Tired.
Lethargy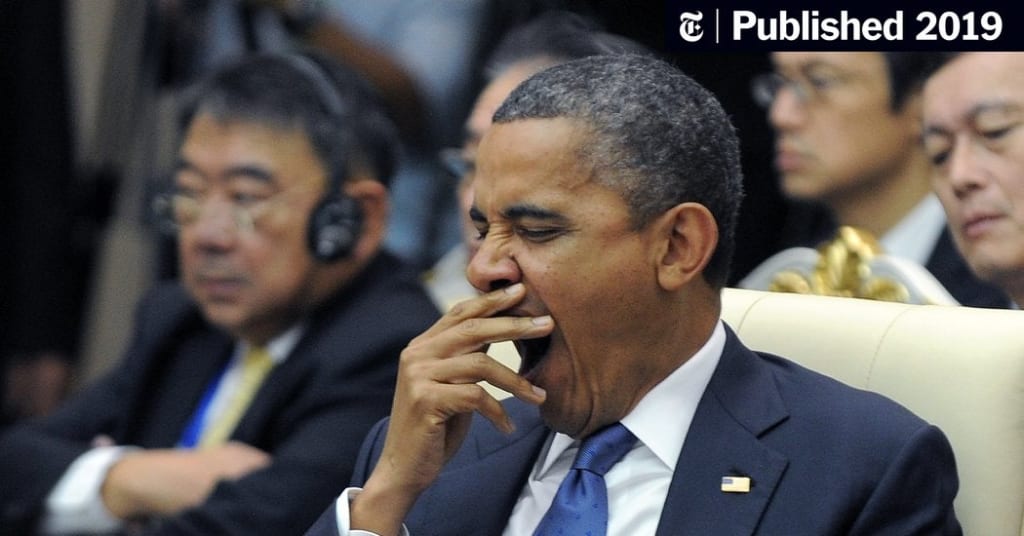 Im tired.
Tired of this never ending cyclical disaster I'm putting myself through. Day in. Day out. Same shit. Different toilet.
I'm tired.
Tired of the excuses, explanations, enigmas spat at me. I hold it all in, store it in the soul waiting for the one particular day - The day I finally exhale.
I'm tired.
Tired of him, her, his thoughts, her opinions and their attitudes. Who gave them the right? Who gave them access to the part of me only god can touch. They put no money down on this land. They did not partake in the creation of this masterpiece. They've snatched it as if It was granted. How have they got this far for so long?
I'm tired.
Tired of the weakness I display and the cheeks I turn. I'm my own worst enemy because nobody knows me more than myself yet nobody dislikes me more than I do. In the midst of anxiety, self-hate and involuntary passivity; a gate has been left unlocked. Right under my nose and my dignity has been served on a plate.
I need to claim it all back.
All the care, the love, the kindness and the fucks I've given.
I'm requesting it back. The gestures, the words and the wisdom to be returned to sender.
I demand it gets back. The feelings I've spared, the cold but truthful input never shared and the broken hearts I've repaired without any acknowledgement - reverse it. I want it all back.
I'm tired. Tired of being tired. Yet day by day I wake up at the same time, with the same attitude.
Ready to be tired again.