I Have The Greatest Love On Earth
Some find true love when they least expect it.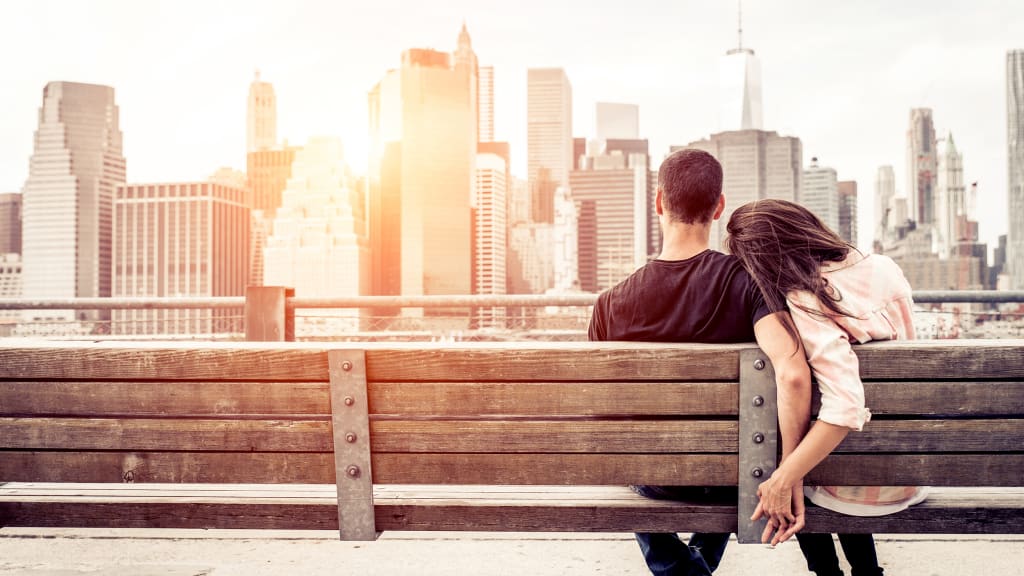 I am in love with the man of my dreams
I truly admire that he is a total gentleman
I cherish him because I been through so much
And he is my rock, and is always there for me
He is a man of his word and has integrity
I am also amazed that he has the tools
to be in a proper, mature,adult relationship
And it is so refreshing to have
someone so amazing in my life
I dont have to worry about any angry outbursts
because he is so calm and even tempered
I love the way he naturally loves me
He loves me more than life itself and he cherishes me
Theres nothing more that I can ask for
Than a noble man who cherishes our union.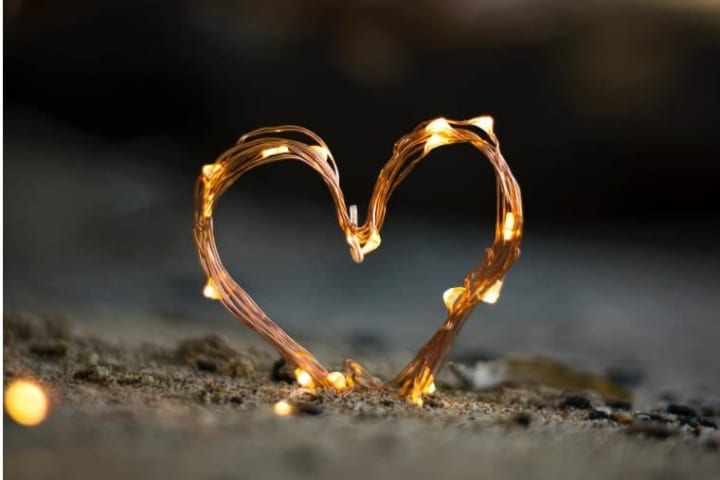 About the Creator
She expresses her gift of writing through each piece. She studied writing in college and has been inspiring people for 20 years. She gives back to the community & enriches them with enlightenment. Philanthropist, Empath and Nature lover.
Reader insights
Be the first to share your insights about this piece.
Add your insights