I dont wanna...
Just a little something I came up with today, whilst trying to overcome a decade of writers block. I think its okay for straight off the dome :)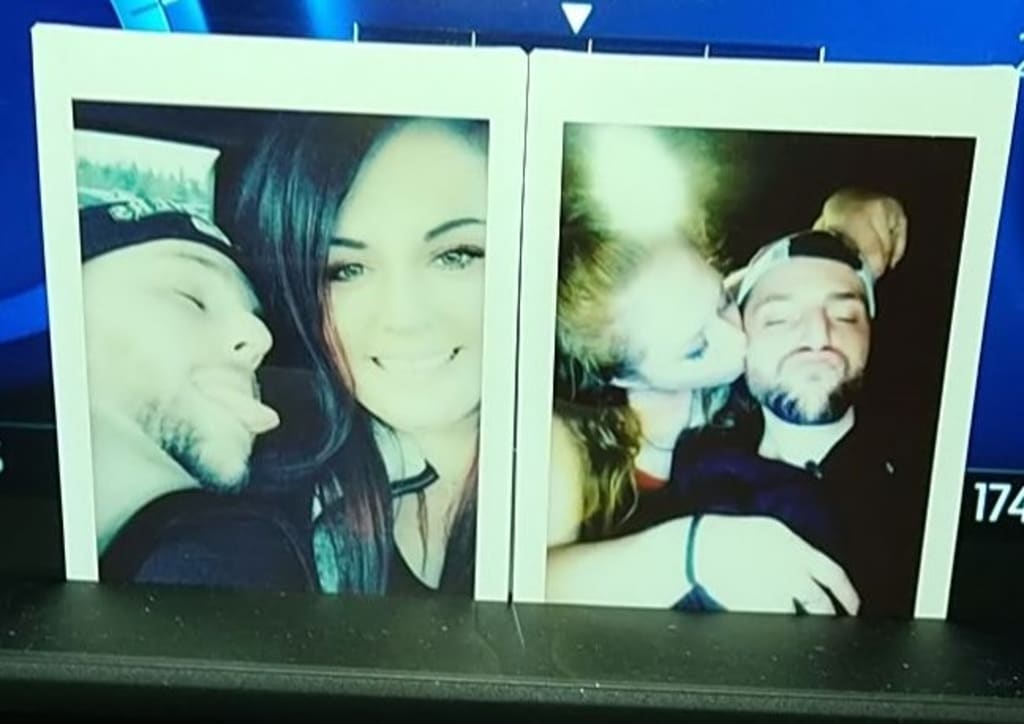 We all have our "I dont wanna" this is mine xoxoxo
I don't wanna become another memory, my heart shattered on the floor. "Us" always just one argument away, from all our relationships before. I don't wanna wake up one day , and realize your not there. But if I make you stay and your not happy who's the one not playing fair? I don't wanna lose you, cause I know how bad that'd hurt. Although perhaps again that's me just being selfish, when for once you weren't. I've fought too hard, cried too much, and gave up my whole self. Therefore, I refuse to chalk "us" up, to an unfortunate hand that we were dealt. When you love someone you keep trying, no matter how hard it gets. My love for you is a constant reminder, that your far to perfect, for me to forget. So, I don't wanna become another memory, just some story for you to tell. About a girl that once upon a time said she loved you, and you thought you did as well. You may be able to forget me, just as quickly as you loved me. But I could never stop loving you. And on this you'll have to trust me. I don't wanna be todays argument, just some girl that worked your nerves. Instead, lets just love each other, because regardless of how things are betwen us that is what we have both always preferred. So my love, please promise me my "I don't wanna's" will never become my cold, hard, truth. If we both keep the love between us sincere, we won't have to plan for our next move. So, I'll stop with the "I don't wanna's" or any somber thoughts. And move steadfast towards the future, with you by my side, I see no reason that we'd stop. Going forward I will only think of the "I love you's" and all the reasons why, your the one and only person I 'd ever wanna choose.
Reader insights
Be the first to share your insights about this piece.
Add your insights