I don't know how to say
When words are hard to say, write them down.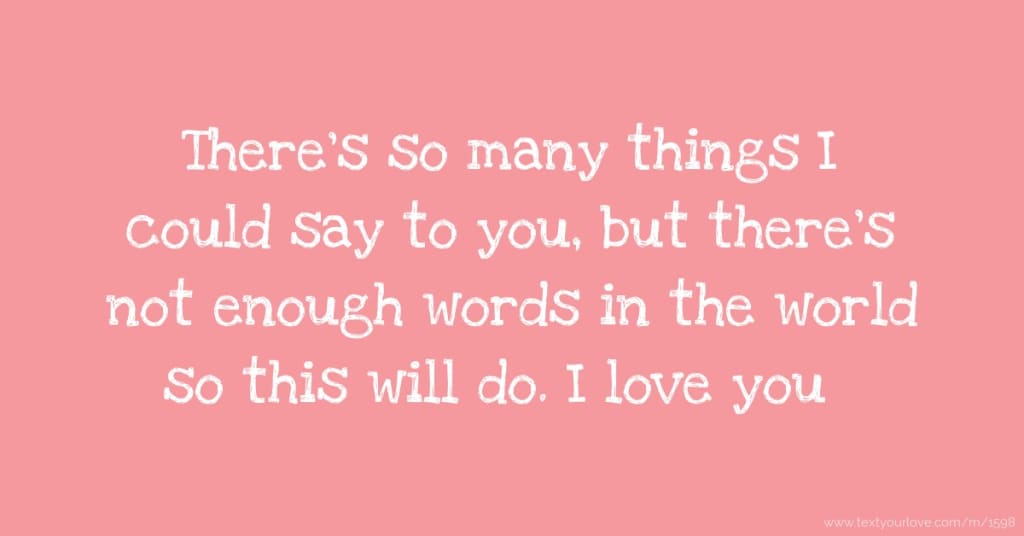 I don't know how to say it...
How you make me feel inside
It's like you know more than anyone has ever tried
You circle in my mind day in and day out
I just want to be wrapped in your arms, snug and tight
I don't know how to explain what I'm feeling inside...
You give me such butterflies
I just want to be in your presence
Am I just impatiently waiting?
I don't know how to explain how I'm feeling except, "I love you"
When you are feeling at a loss for words just write a sweet poem. Sometimes it is easier to express how you feel in words to strangers than it is to explain to the one you hold dear to you heart. Tongue tied with butterflies sums it up. Good luck to all the love birds out there, hope you find a way to express how you are feeling toward one another.
About the Creator
An inspirational poet. Writing poems to show others that it is okay to show feelings another way. I've tried a couple articles but I've found I'm better at the poetry. Just want to inspire and encourage others through tough times.
Reader insights
Be the first to share your insights about this piece.
Add your insights