I Don't Hate You
I hate that I don't hate you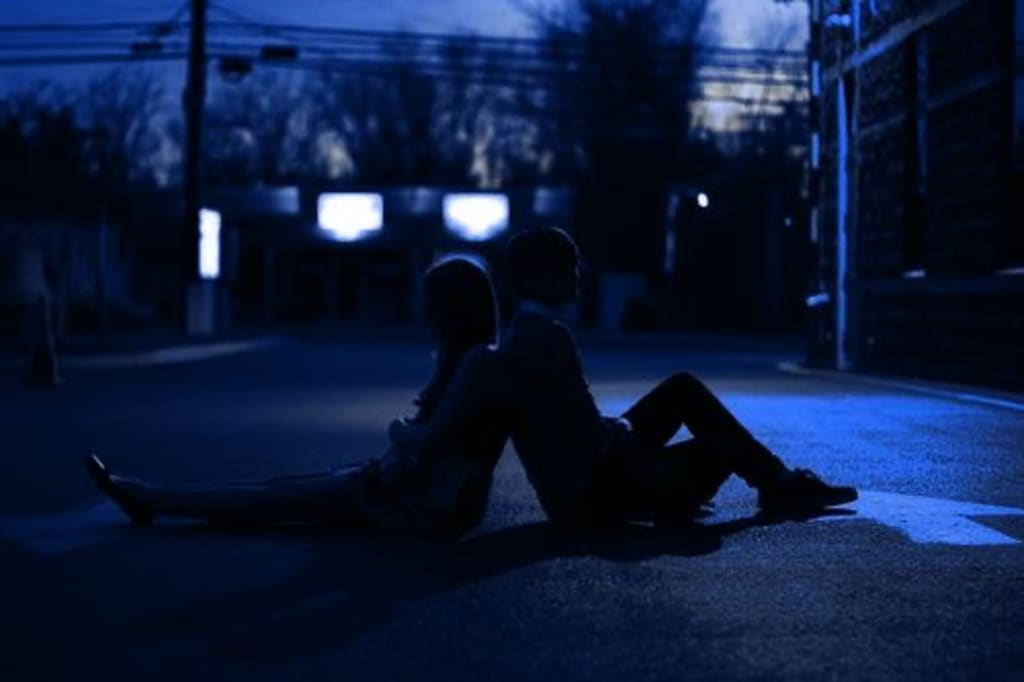 I hate the confusion,
What is right?
What is wrong?
And how you make me wait,
the wait is so long.
I hate that you want me but won't make me yours
And I hate that I love the pain that you cause.
I hate how our love is so toxic and doomed,
I thought it was right,
I shouldn't have assumed.
Because I know that you deny my every touch,
But I miss you and perhaps I love you too much.
The days are spent sobbing but I cry for your affection,
Where's the communication, the trust, the connection?
I know that you love me but you're unwilling to commit,
Well, I cannot deal with the heartbreak from it.
I hate how you sit and pretend to be friends,
Just kiss me for God's sake,
I hate the mixed signals it sends.
What is us?
Is us no longer?
When will you be ready for something stronger?
Though, despite the anger, the heartbreak and tears,
I see a future for us in some years.
Yes, we're as bad as each other and I have hurt you just as much,
So, your actions are justified, and I must not judge.
I wish I was yours, but you've set me straight.
You're my best friend,
my confidant,
and my soul mate.
That's all I want, someone who loves,
So, I'm glad you're here and you have helped me see.
See the world and life for the beauty it is,
But more importantly, see the beauty and the worth in me.
That's what best friends are for,
I'll settle for that and question us no more.
I hate that I don't actually hate you at all,
In fact, I'll be yours as soon as you call.
I love you my dear and keep me near,
Just don't say goodbye,
It's my biggest fear.
heartbreak
aspiring writer. Here to share my stories and hope someone finds comfort in reading them ✨
Receive stories by Sophie Collins in

your feed