I broke every limb of my body
Original poem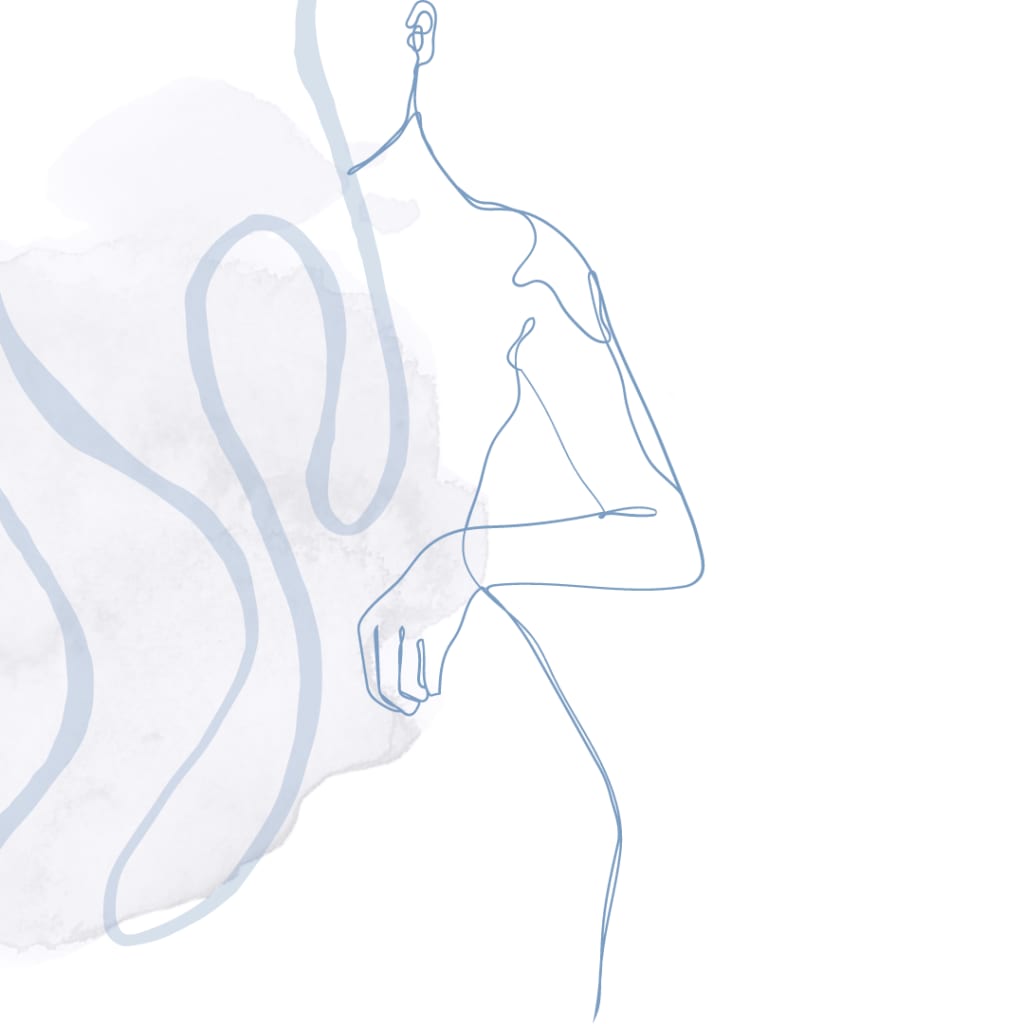 Every single limb of my body had imprinted
The shape of every possibility
The sound of every word
You heard from Selene
For you knew the secrets she kept from wonderers
and you whispered them all on the phone at night.
But if only you knew,
I broke every limb of my body
Night after night
Hoping for you to come heal them
One after the other
Whispering to them
Selene's lullaby
The songs shaped in the glistening past of the stars
When I would be already planning to break them once again
For you to come back
yet again.
love poems
About the author
And I have spent hours wondering what to write here but, just like the sailor, I too, have found myself lost but always on my way. So I write, hoping that one day, my words will reach the red light above the cliff, and perhaps I'll know.
Reader insights
Be the first to share your insights about this piece.
Add your insights