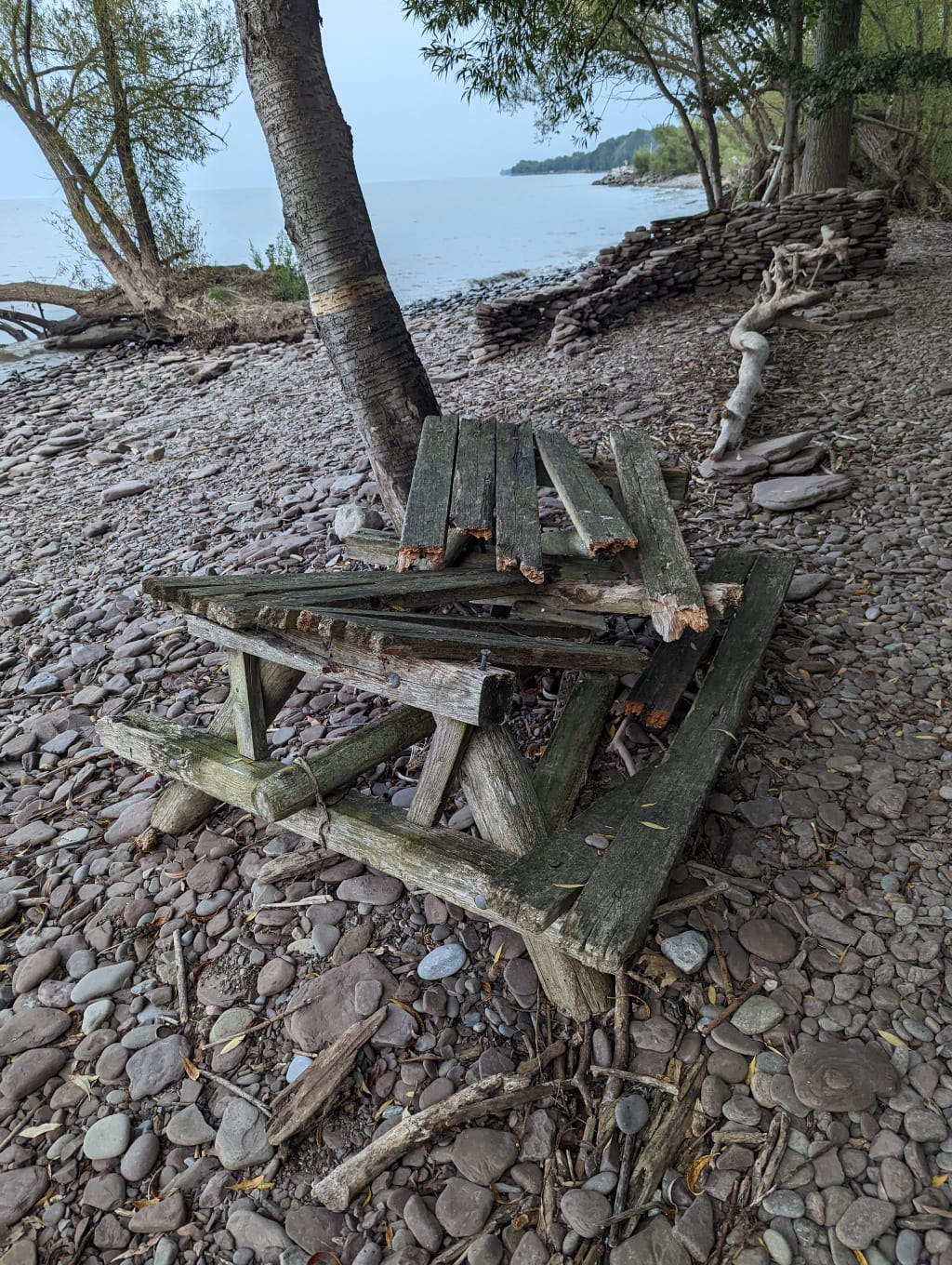 I am broken
I am certainly not perfect
•
I have tried hard to fix myself
But I still find myself thinking
Is it really worth it?
•
The habits of my past
Come roaring back after each reset
•
Trying hard to control it
The anxiety and fears
•
The struggle continues
But I am not sure for how long
•
Will I rise to the occasion
Or just trip and fall again?
•
Wondering should I stay
Or is now the time to run?
•
Tomorrow is another day
But is it worth starting again ?
•
Love me or hate me
I am me
About the Creator
Living life in the moments. Taking the time to stop and smell the flowers and noticing all the little things that make life worth living.
Reader insights
Be the first to share your insights about this piece.
Add your insights